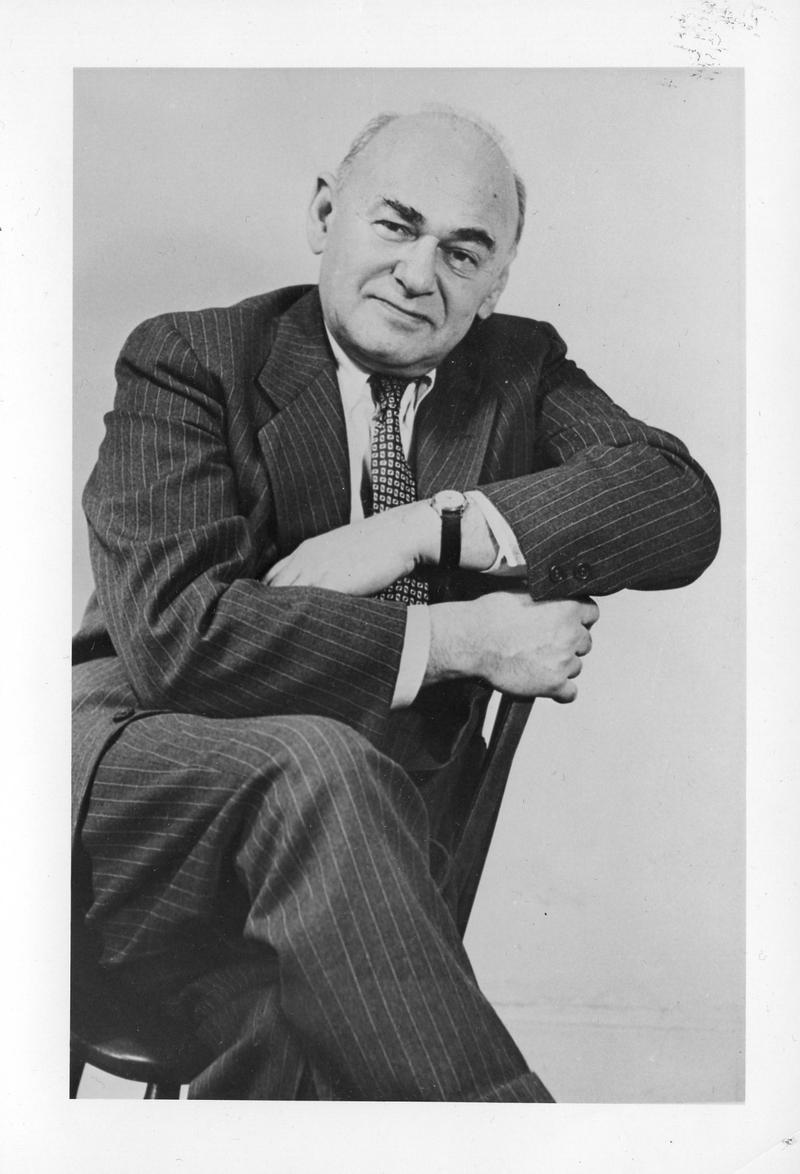 This episode is from the WNYC archives. It may contain language which is no longer politically or socially appropriate.
Seldes celebrates the defeat of Board of Censors in Pennsylvania.
He tells a story about his younger days when he was press agent for a "dirty film" which bordered on being lewd. The film did not pass the board of censors. He also discusses censored books being barred from sale in Michigan.
Seldes speaks of the dangers of this type of censorship. He speaks of late night advertisers who present items for sale and deliver a lesser good. Seldes is concerned about the censorship of any aspect of governmental censorship.

Seldes goes on to discuss films being re-shown on television, he questions the future of the corner picture house. He also expresses concern for the continued quality of films.

Finally he discusses the prospect of faked prize fights.
Audio courtesy of the NYC Municipal Archives WNYC Collection
WNYC archives id: 70588
Municipal archives id: LT7537