Cell and WiFi Service Coming to All Subway Stations by Monday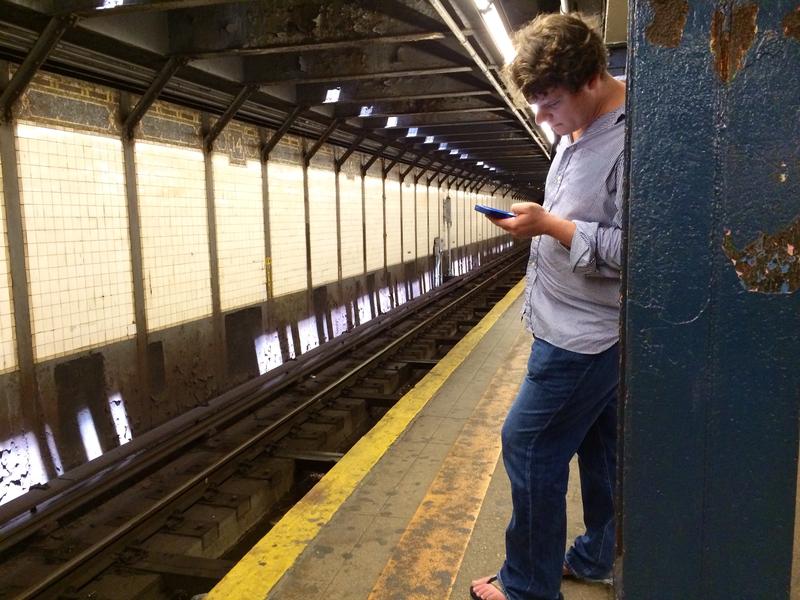 Governor Andrew Cuomo says all of New York City's subway stations will have cell phone and Wi-Fi coverage by Monday, Jan. 9.
The governor said in a statement that the service comes a full year ahead of schedule and is compatible with all four major cellular carriers: AT&T, Sprint, T-Mobile and Verizon. Wi-Fi will also be available in underground stations, a full two years ahead of schedule.
"By bringing Wi-Fi and cell service underground ahead of schedule, we are reimagining our subway stations to meet the needs of the next generation," Cuomo said in a statement.
Transit has been a focus for Cuomo for the past year, for better or worse.
The long awaited Second Avenue Subway opened on New Years Day, and the governor held an opening night party complete with a five-piece band and booze. 
But on Wednesday, a Long Island Rail Road train crashed at Atlantic Terminal in Brooklyn, injuring more than 100 people. While officials are still investing the cause of that crash, aging infrastructure and equipment are longstanding problems throughout the city's transit system.