The Takeaway
Racism, Misogyny & Tech: What We Learned from the Leslie Jones Hack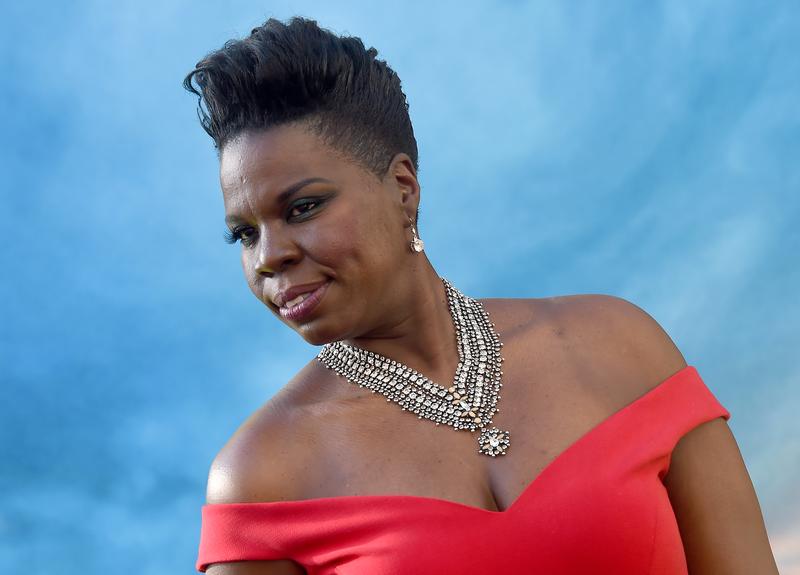 Click on the 'Listen' button above to hear this interview.
Leslie Jones — an African-American actress and comedian who's best known for her work in Saturday Night Live and the 2016 Ghostbusters film — has been the target of an aggressive online harassment campaign and subsequent hack, and now the Department of Homeland Security is getting involved.
Earlier this week, hackers accessed Jones' website and posted personal information and what appeared to be nude photos of Jones, as well as an image of the dead gorilla, Harambe, that was killed recently at the Cincinnati Zoo. The website was taken down, leaving discussions over cyberbullying, racism and sexism in its wake. 
The hack comes just one month after trolls attacked Jones' Twitter account, causing her to leave the social platform briefly, but not before asking officials at Twitter to do more to stop fake user activity. The company responded by imposing a lifetime ban on the person who had led the attacks against Jones, while her supporters showed solidarity by posting messages with #LoveForLeslie or #StandWithLeslie.
But is this enough?
Cherrell Brown, community engagement director for the African American Policy Forum, discusses the racially-charged onslaught that Jones has endured. Click on the 'Listen' button above to hear our full conversation.