Celebrating The Work Of Robin Williams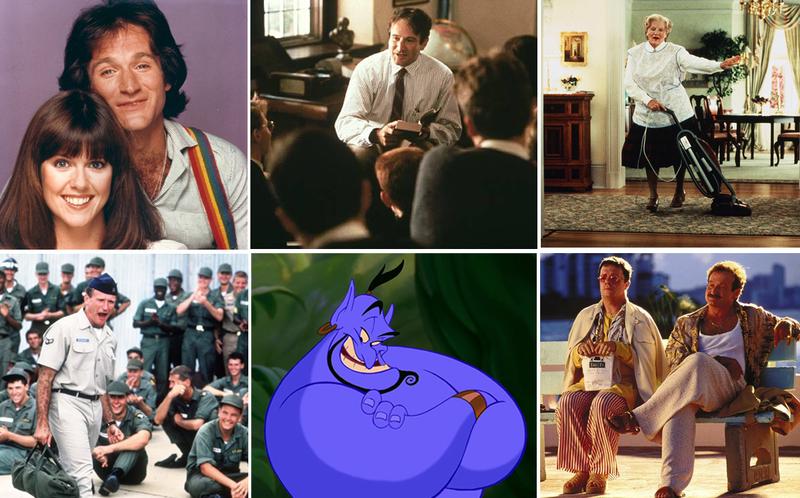 Comedy star Robin Williams died yesterday at age 63. Sheriff's officials say he committed suicide by hanging himself in his San Francisco Bay Area home.
Here & Now's Jeremy Hobson listens back to some of Williams' great roles in films including "Dead Poets Society," "Mrs. Doubtfire," "The Birdcage," "Aladdin" and "Good Morning, Vietnam," as well as the TV series "Mork & Mindy."
Copyright 2014 WBUR-FM. To see more, visit
http://www.wbur.org
.