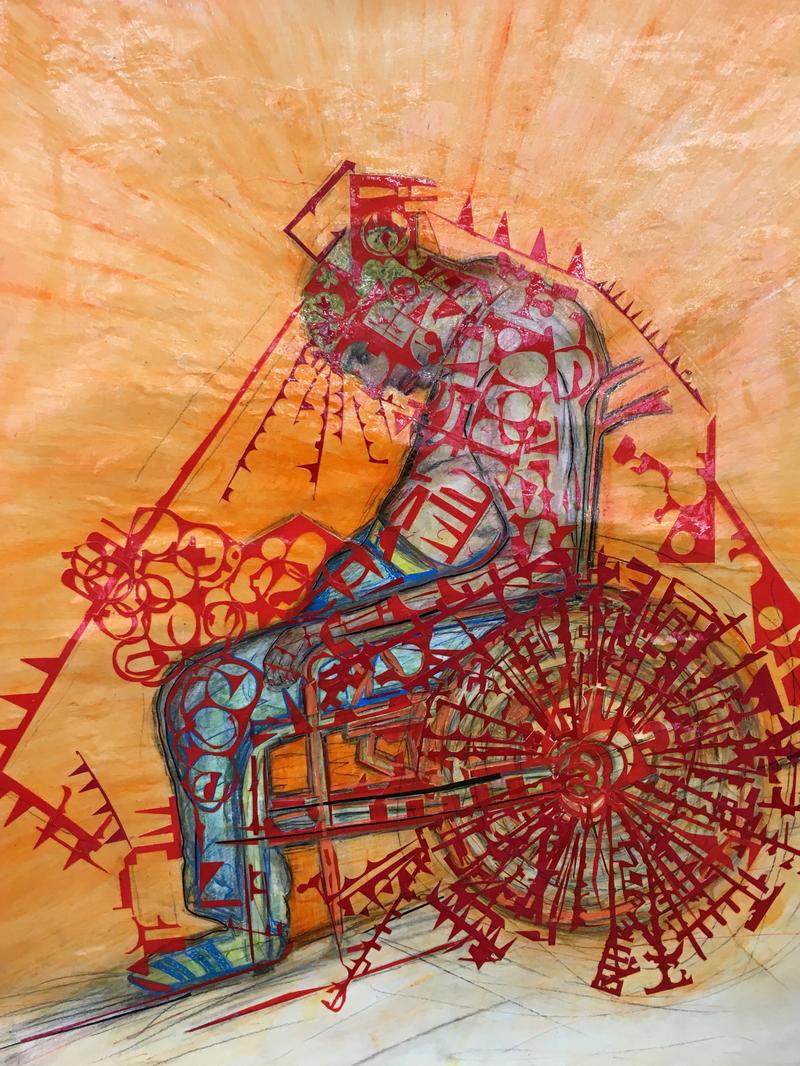 The Outsider Art Fair owner, Andrew Edlin, and curator, Janet Hicks join us to discuss the 25th Anniversary edition of the "Outsider Art Fair." The event is dedicated to the advancement of both celebrated and newly discovered self-taught artists from around the world, with work featured in major exhibitions at the Brooklyn Museum, Musée d'Art Moderne de la Ville de Paris and The Metropolitan Museum of Art, among others. New this year is a special curated space dedicated to quilt's made by the women of Gee's Bend, a small, remote, black community in Alabama who for generations have produced countless patchwork masterpieces.
The Outsider Art Fair is taking place January 19-22nd at the Metropolitan Pavilion at 125 W 18th St. For more information, click here.
Note: The Outsider Art Fair VIP Preview will be held tomorrow, Thursday, January 19 from 2-6PM (by invitation), followed up the Public Vernissage from 6-9PM (guests can purchase tickets at this point). For more information, click here.