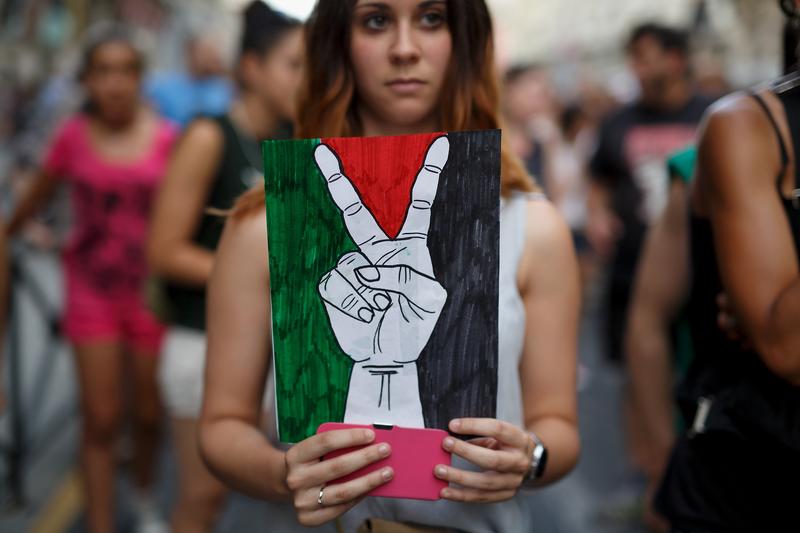 Already into a deadly week in Gaza and Israel, pressure is mounting in Jerusalem for the negotiation of a cease-fire in the war with Palestinians.
"We have certainly made some steps forward but there's still work to be done," said Secretary of State John Kerry during meeting with U.N. Secretary General Ban Ki-Moon on Wednesday. Kerry also expressed hopes for creating a long term solution for the region that has been beset by conflict for decades.
But on Wednesday night, Hamas rejected any hope of resolution.
"We will not accept any initiative that doesn't lift the seigher on our people and respect their sacrifices and championships," said Khaled Meshal, Hamas's political leader.
That leaves civilians on both sides wondering how long the violence will persist.
Jodi Rudoren, Jerusalem Bureau Chief for our partner The New York Times, has an update on the failed cease-fire negotiations. Veteran Middle East negotiator Ambassador Martin Indyk sees all of this as an unsustainable stalemate in an increasingly unstable region. He is the former U.S. special envoy for Israeli-Palestinian negotiations. He's now the vice president and director of the Foreign Policy Program at the Brookings Institution