CDC Issues Guidelines On Recess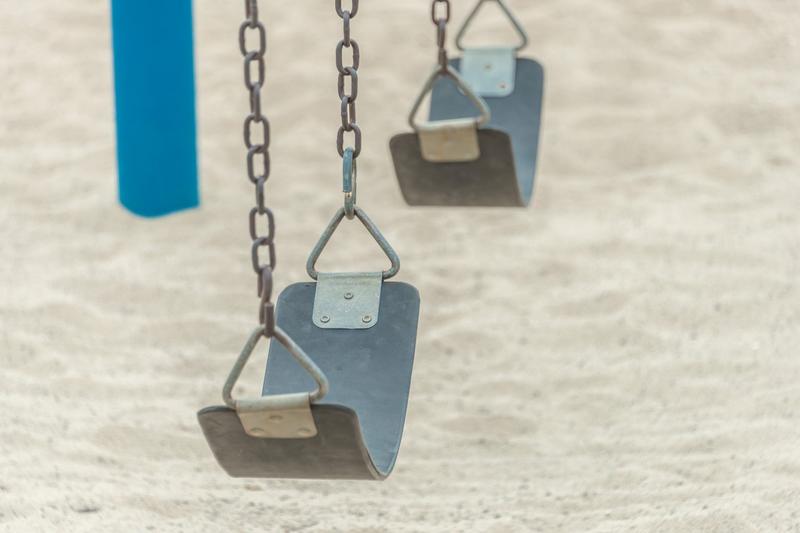 Students spend a lot of time on academics and standardized tests, especially in the early school years. Few states require recess.
But studies show recess leads to better test scores and classroom behavior. Now, the Centers for Disease Control and Prevention has issued new guidelines on the issue.
Mark Urycki (@MarkUrycki) of Here & Now contributor WCPN Ideastream reports.
Copyright 2017 NPR. To see more, visit http://www.npr.org/.