The Takeaway
CBO: Republican Health Plan Will Leave 24 Million Uninsured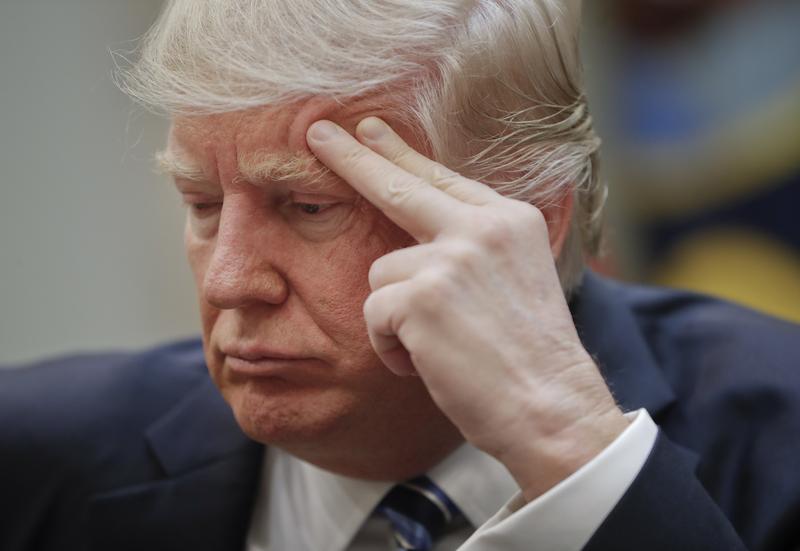 Click on the 'Listen' button above to hear this segment.
Yesterday, the Congressional Budget Office (CBO) released its much anticipated estimates of the America Health Care Act — the Republican bill to repeal and replace President Obama's Affordable Care Act.
The CBO finds that some 14 million more people would end up without insurance by next year than under the GOP plan. In a decade, that number would go up to 24 million more people, leaving an estimated total of 52 million people in the United States uninsured by 2026, compared with 28 million who would lack insurance under Obamacare.
One bright spot for the GOP: The report estimated that the American Health Care Act would reduce the federal deficit by about $337 billion during the same time period, though that's not stopping prominent Republicans and the Trump Administration from backing down on their attacks against the CBO.
Reacting to the estimate of 14 million more people uninsured by 2018, Tom Price, secretary of Health and Human Services, said that "it's virtually impossible to have that number occur...We think that the CBO simply has it wrong."
"Today CBO's estimates are a much better guide as to what would happen under this bill than any others that are available," Doug Elmendorf, former head of the CBO from 2009 to 2015, told The Takeaway on Monday. "If the Congress proceeds by ignoring this information, that's only going to do damage to national policy and to our country. If the Congress concludes that saving that budgetary cost is worth 24 million Americans losing health insurance, they should say so, and proceed. But they shouldn't proceed to push this legislation along while pretending that it's not going to have the effects that CBO says."
Another former CBO director, Douglas Holtz-Eakin, who oversaw the agency between 2001 and 2003, supports the American Health Care Act. He joins The Takeaway to discuss the estimates, and if his support of the AHCA is at odds with an understanding of the CBO's estimates. 
Click on the 'Listen' button above to hear the analysis from these two former CBO directors.