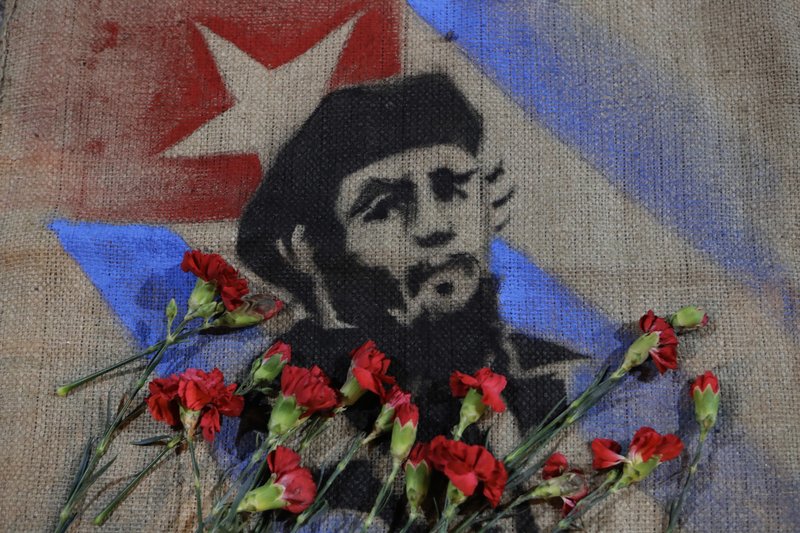 Click on the 'Listen' button above to hear this interview. 
All this week, The Takeaway is exploring the legacy and impact of fallen Cuban leader Fidel Castro, from the far reach of his revolutionary fervor, to the domestic consequences of his regime that lasted nearly a half century.
Today, we turn to someone whose life course was shaped by the late ruler from a young age. Carlos Eire left Cuba in 1962 at the age of 11 without his parents. He was one of the 14,000 Cuban children airlifted to the U.S. by Operation Peter Pan.
He's now a professor at Yale University, and author of "Waiting for Snow in Havana." He says that while Castro's death is a psychological relief, it's 60 years too late.