Fate of New York City Casinos Remains Uncertain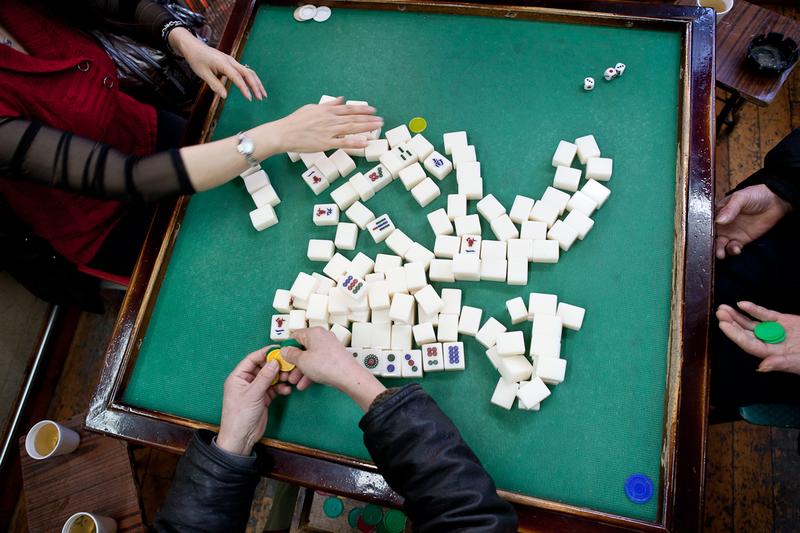 One of the big winners in Tuesday's elections was the gaming industry. A referendum approved by voters permits seven more casinos to be built — four upstate and three in the New York City metro area after a seven-year waiting period.
Still, it could be longer than that before we see a full-fledged casino in the city.
New York's new casinos would shake up the northeast casino industry, according to I. Nelson Rose, a professor at Whittier Law School. He believes a casino in New York City would be a major global player.
"If New York City legally had a casino, it would be one of the most successful casinos in the world, instantly," he said.
Not everyone agrees. Clairmont Partners Limited, a resort company, is one of the developers racing to prepare plans for an upstate casino. Michael Treanor, the compay's CEO, said plunking down $520 million in initial state fees for a Catskills casino will pay off, but but he'd think twice about doing the same in New York City.
"I'm not sure that it's in the cards for New York City, or if it is, it'll be in a limited manner," he told WNYC.
The referendum didn't get a majority of votes in Manhattan, but it did in the other four boroughs, and the state as a whole.