The Takeaway
Casino Crackdown? Voters to Decide Gambling Measures in Eight States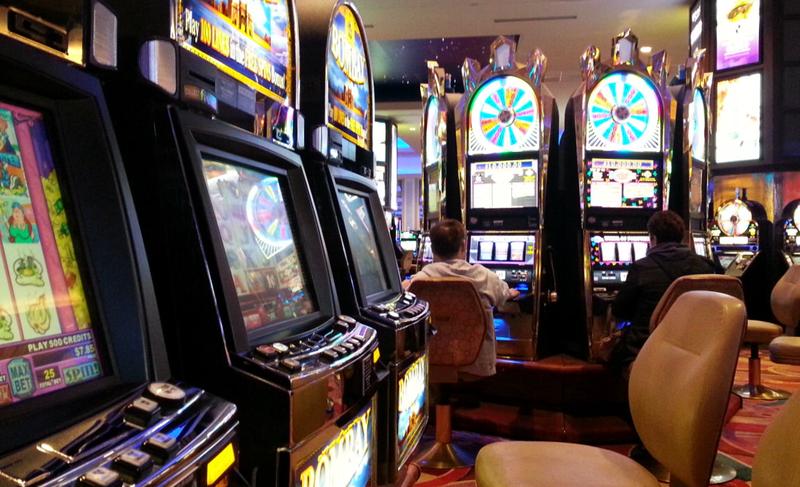 This election season, voters in eight states are being asked to consider expanding access for legal gaming. 
Tomorrow, California voters will decide whether the Mono Indian tribe can open a casino off of it's reservation. Voters in South Dakota, Rhode Island, and Colorado will consider legalizing new types of games (like craps and roulette), and Kansas and South Carolina will decide whether they will allow state lotteries.
But one of the most contentious gaming ballot initiates is playing out in Massachusetts.
Three years ago the state legalized Las Vegas-style casino gambling, arguing that proposed mega-resorts would create thousands of jobs and provide new sources of revenue for the state. So far, two casinos and a slot parlor have won licenses, but on Tuesday voters will decide whether or not they can open.
If opponents of gaming in Massachusetts win, it would be the first time voters reject casino expansion.
One of those opponents, Robert Steele,  is a former U.S. Congressman from Connecticut and the author of the novel, "The Curse: Big-Time Gambling's Seduction of a Small New England Town." He says that those who support expanding casino gambling point to a common theme: Jobs. 
Clyde W. Barrow, a casino specialist and chairman of the political science department at the University of Texas-Pan American, discusses the impact of casinos on state revenues and creating jobs.