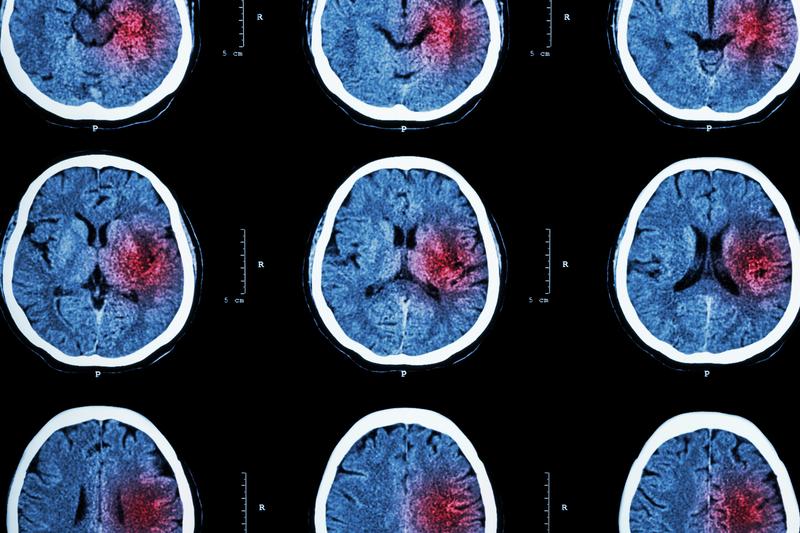 Click on the 'Listen' button to hear the interview.
Audiences around the country have been taken this year by stories that are windows into our justice system, podcasts like "Serial" and television shows like "Making A Murderer."  For every case that gets the spotlight, there are many, many more that the public never hears about. To bring you some of those lesser-known stories, The Takeaway is teaming up with the nonprofit news organization The Marshall Project for a new series called Case in Point.
This week, it's the case of William Palmer, which raises questions about the meaning of criminal intent under the law.
It all began back in 2009. After his girlfriend, Kay Anderson, observed Palmer's odd behavior, she decided to hide the guns that were in their home. When William Palmer couldn't find the weapons, he called 911 to report that they were stolen. According to court documents, Palmer then gave the phone to Anderson who told the operator she feared for her safety.
State troopers were dispatched to the residence. Upon arrival, troopers were confronted by Palmer, who was brandishing a weapon. William Palmer was charged and convicted of assault, but what seems like an open and shut case is anything but. It turns out Palmer was suffering from a ruptured brain aneurysm at the time of the altercation. Andrew Cohen, commentary editor for The Marshall Project and author of Case in Point, explains how the prosecutor was able to successfully keep that fact from the jury. 
You can read the full article by Andrew Cohen at The Marshall Project.