The Takeaway
Should NCAA Student-Athletes Strike During the Final Four?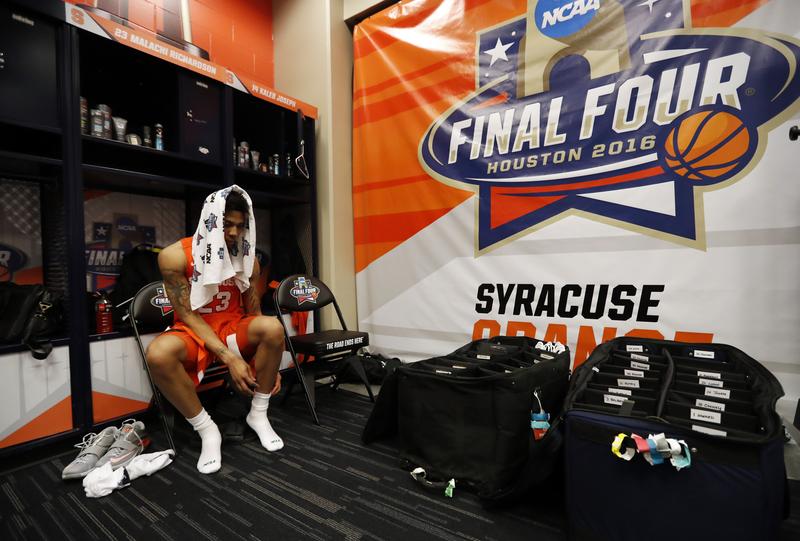 Click on the 'Listen' button above to hear this interview. 
The Final Four for the NCAA Men's Basketball Championship is all set. UNC returns for a record 20th time, Oregon made it for the second time, and newcomers South Carolina and Gonzaga round out the pack.
While fans flock Arizona this Saturday to cheer on their teams, the perennial topic of the exploitation of NCAA athletes has made its way into the national conversation yet again. 
Dave Zirin, sports editor for The Nation magazine and host of "The Edge of Sports" podcast, says it's time for players to strike during the Final Four. Zirin discusses what it would take for players to strike, how fans would react, and what sort of changes players should demand.