The Case for Basement Apartments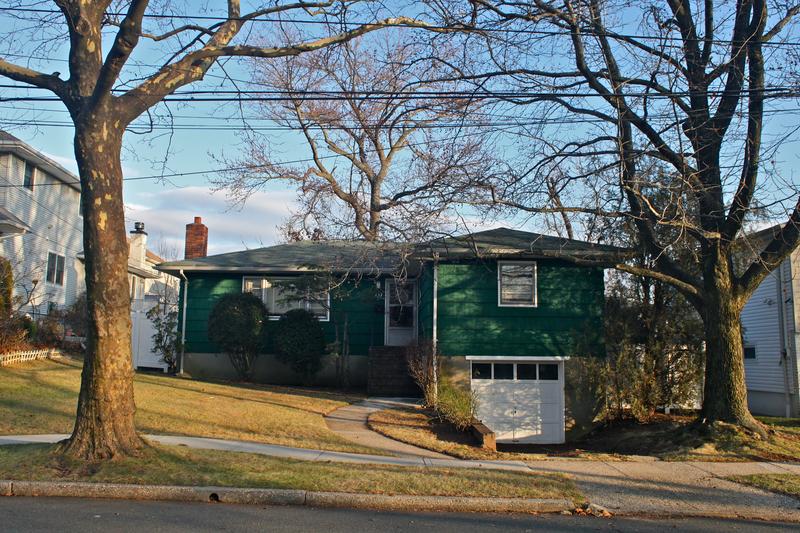 There are between 10,000 and 38,000 potential basement apartments in New York City, according to a study by Citizens Housing and Planning Council, a non-profit research and education group focused on housing in New York.
Sarah Watson, deputy director at the council, says there are a lot of advantages to creating a legal basement rental unit. "You don't have to acquire the land, you don't have to increase the size or shape of the home," Watson said, and "adding a rental unit to their revenue for the month can really save them from losing their homes."
CHPC mapped where New York City has potential basement apartments and Watson says there's an overlap in areas with high foreclosure rates.
There are barriers, however: it's complicated and expensive, and in many cases New York City's building code would have to be changed. The organization is recommending that the city offset the cost of permits and hiring contractors in order to help homeowners upgrade basement apartments.