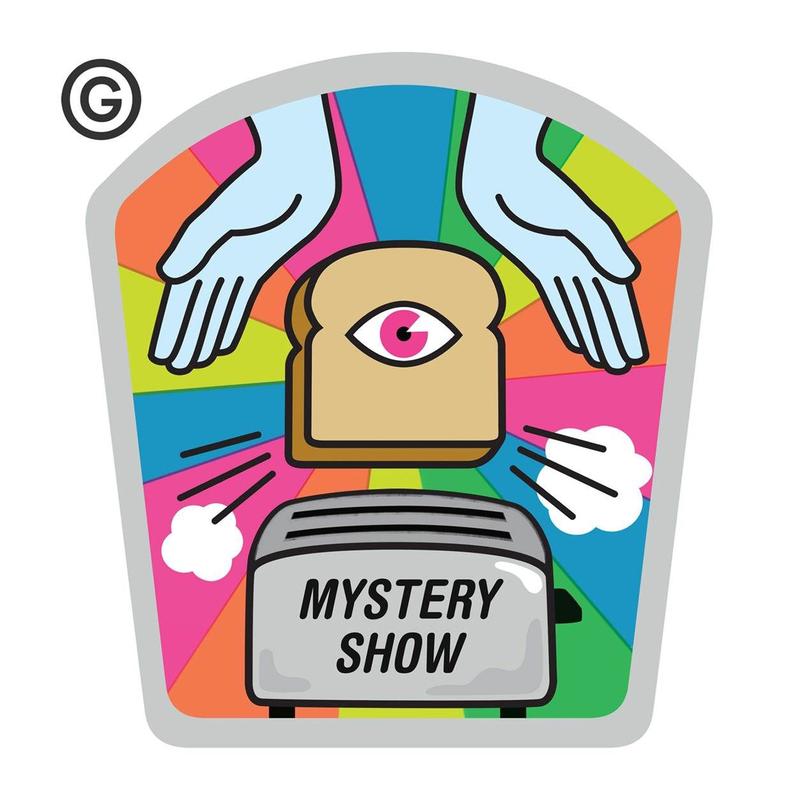 The Case: 
Jonathan has lunch in a cafeteria. 
The Facts: 
Mystery Show is produced by Starlee Kine, Alex Blumberg, Wendy Dorr, and Eric Mennel. Producing help from Kaitlin Roberts and Melinda Shopsin. Eli Horowitz is contributing editor.  Logo by Arthur Jones. Special thanks to Jonathan Goldstein, Dave Chernin, Beverly Burge, John Erickson, Dan Hosse, Colt Cabana, Joe Smith, Marty Scrull, and Doug Williams 
The Music: 
Original score by the band White Dove
Additional original scoring by Emmy the Great. 
Closing song "Go Far" written and produced by Emmy the Great, performed by Emmy the Great, Leo Abrahams and David Gardener. Go Far was mixed by Dave McCracken.
Opening theme song "Those Mysteries" was written and performed by Sparks and licensed with permission from Imagem Music.
Our ad music is by Build Buildings.
The Sponsors:
Squarespace (use offer code "Mystery" for 10% off)