Car Wash Workers to be Compensated for Lost Wages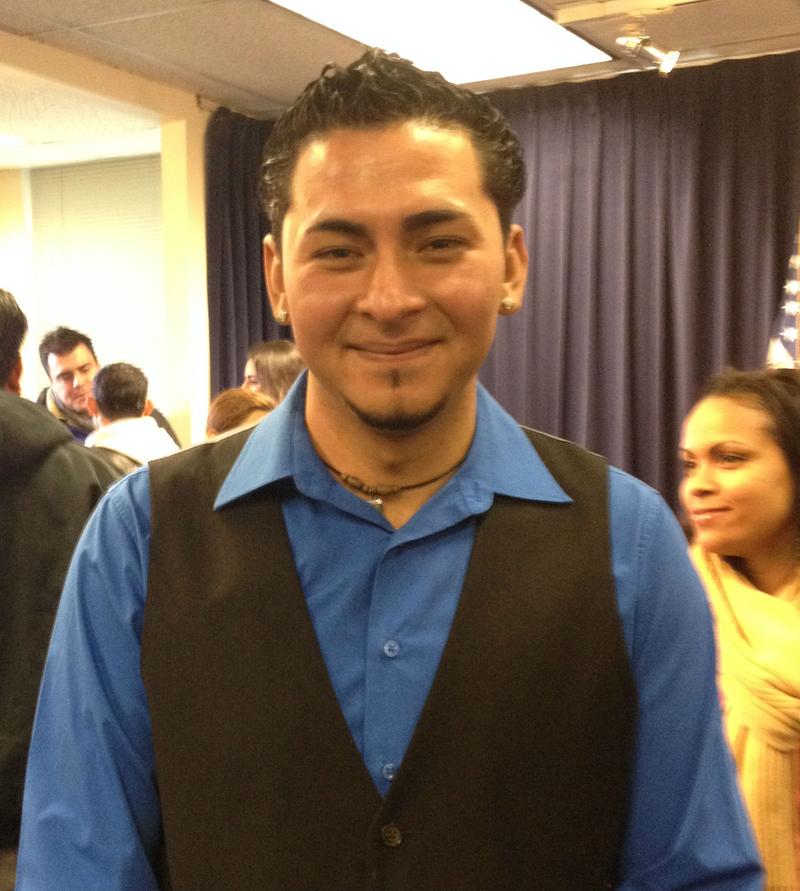 A thousand city car wash workers cheated out of their wages will get their money back, following a settlement reached by Attorney General Eric Schneiderman with a group of car wash owners.

"These agreements will ensure that the car washes clean up their acts to comply with the law," Schneiderman said. "And they ensure that New York businesses who play by the rules can do so on a level playing field."

Two connected car wash chains owned by John Lage, his son Michael Lage and Fernando Magalhaes, which operate around 21 car washes within the five boroughs, agreed to pay nearly $4 million. Most of the money will go to workers like Miguel Portillo, who said he worked 12 hour-shifts, but didn't get paid the minimum wage or overtime.

"We won a long, long battle," he said.

Schneiderman said the car wash owners also under reported the number of employees in order to avoid paying unemployment insurance and workers compensation. This is not the first time John Lage has paid a settlement over violations of labor law. Back in 2009, he agreed to pay $3.4 million in back wages after being sued by the U.S. Department of Labor. This agreement requires that car wash owners pay for independent monitoring of their labor practices for up to three years.