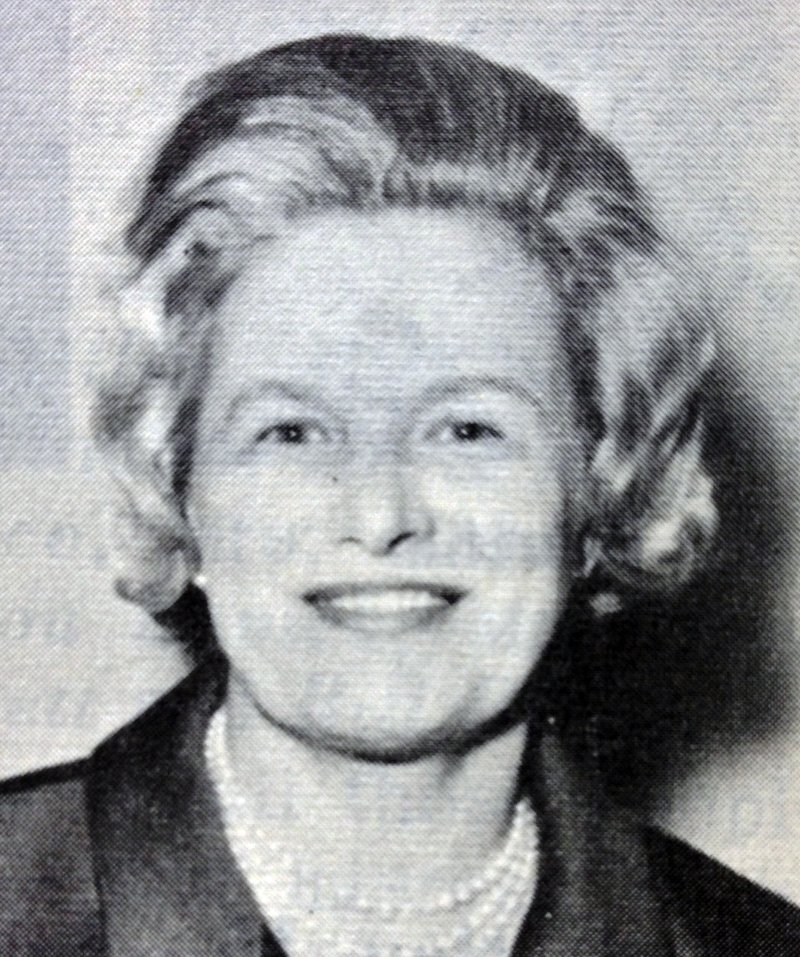 This episode is from the WNYC archives. It may contain language which is no longer politically or socially appropriate.
November 28, 1967
Carol Laise (November 14, 1917 - July 25, 1991) was an American civil servant, ambassador to Nepal and the first woman Assistant Secretary of State.


Begins abruptly.

Laise Bunker briefly describes Nepal's political history. She notes that evidence of the west and Britain still exist from when Nepal was occupied. She describes the current panchayat system of government.
She emphasizes that the country's politics and culture are totally influenced by geography. There is an imbalance of food distribution in Nepal. They are net exporters of food to India on the whole. She notes the the country is divided in terms of religion, with North is Buddhist and the South Hindu, with Kathmandu being very mixed. Literacy is very low, but education is growing. Art and architecture are very rich.

She speaks of aid efforts to build roads, airports, and phone connections.

Questions and answers follow.
Audio courtesy of the NYC Municipal Archives WNYC Collection
WNYC archives id: 72270
Municipal archives id: T5691