The Takeaway
Caribbean Nations Sue Europe for Slavery Reparations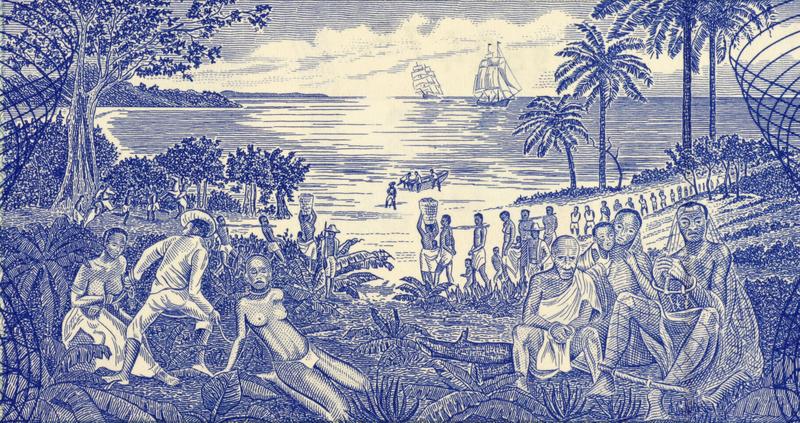 Countries once involved in the slave trade in the Caribbean are putting a price on the suffering slavery has caused the region.
Fourteen Caribbean nations are asking the former colonial powers of Britain, France and the Netherlands to pay for the damage they inflicted through years of slavery and racism.
What impact has the slave trade of centuries ago had on the average person in the Caribbean? And does it make sense to try to right historical wrongs?
Joining The Takeaway to weigh in on this issue is Staceyann Chin, a Jamaican-American writer and activist who lived in Jamaica until she was 24-years-old. Martyn Day is a senior partner at Leigh Day, the British law firm litigating on behalf of Caribbean countries. He joins the program to explain the legal aspects of the case.