Is Cardinal Tobin's Outreach to LGBT Catholics About More Than Optics?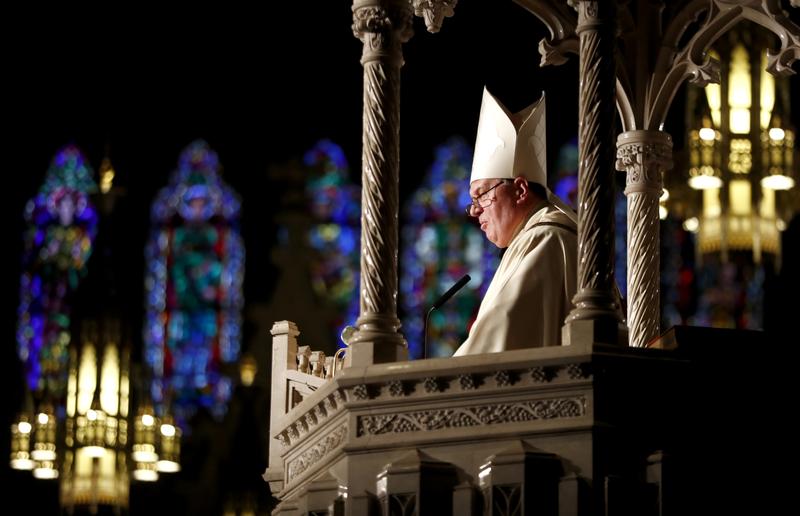 The Catholic Church hasn't changed its doctrine on LGBT issues—it still regards homosexuality as "intrinsically disordered."
But Cardinal Joseph Tobin, the new leader of Newark's Archdiocese, made headlines recently for inviting gay and lesbian Catholics from across New York and New Jersey to attend Mass at the Cathedral Basilica of the Sacred Heart. Does this self-styled "LGBT Pilgrimage" signal a broader shift in the Church's approach to gay congregants, or is this mostly about optics?

"It's been 50 years since the Vatican reoriented the Church's relationship with the world," says Christopher Bellitto, a history professor at Kean University who specializes in church history and contemporary Catholicism. "It wanted to be more welcoming, and it swung to the left in the 70s. Then it swung to the right in the 80s and 90s.
"Now, Pope Francis and Cardinal Tobin represent a synthesizing moment where, yes, we want to keep doctrine. But by the same token, we want to open our doors and not close them."
Bellitto spoke with WNYC's Kerry Nolan about the history of Catholic outreach to the LGBT community and how Cardinal Tobin's recent actions reflect on Pope Francis.