Cardinal Dolan Praises Pope Francis' Change in Tone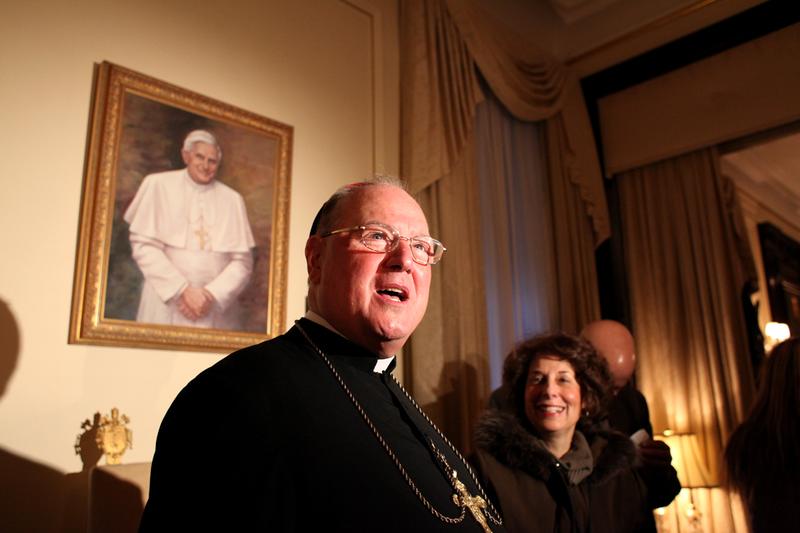 Catholics celebrating Mass Sunday at St. Patrick's Cathedral had a chance to reflect on comments made this week by Pope Francis that the church has become too focused on "small-minded rules" on hot-button issues like homosexuality, abortion and contraceptives.
The Pope said it was driving people away from the Church.

Speaking to reporters after Mass, New York's Archbishop, Cardinal Timothy Dolan, emphasized that the Pope's change in tone doesn't signal a change in doctrine.

Dolan, the head of the U.S. Conference of Catholic Bishops, said the Pope's words are welcome, and now the Church needs to think of more effective ways to deliver its message.

"If the church comes off as a scold, it's counter-productive," he said. "If the church comes off as a loving, inviting, embracing mother, who periodically has to correct her children, but who first and foremost loves and embraces them, then we're going to be effective."

Cardinal Dolan said that in the six months since Pope Francis assumed the papacy, "He's captured the world's imagination."

"Like Jesus, he's always saying, hate the sin, love the sinner. Truth and love have always got to be balanced, and I think he's doing that brilliantly."
With the Associated Press