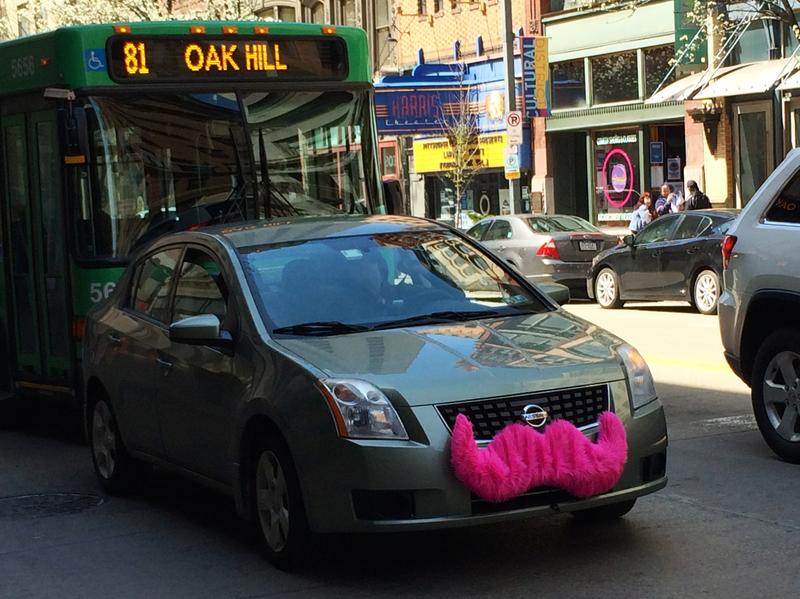 The ride share app Lyft has hit a speed bump in their bid to expand their business into Brooklyn and Queens, just days before its service was set to launch.
The NYC Taxi and Limousine Commission deemed the company "unauthorized" because Lyft failed to comply with TLC's safety requirements and other licensing criteria to verity the "integrity and qualifications" of the service's drivers or vehicles," according to a statement released Wednesday by TLC spokesman Allan Fromberg.
Consequently, Lyft does not hold a license to dispatch cars to transport passengers. The TLC said Lyft's drivers have not undergone drug and background checks, and their vehicles were not subjected to safety and emissions inspections. Additionally, unlike other TLC licensees, Lyft's drivers will not be monitored on an ongoing basis for criminal violations, convictions, or traffic-related violations.
Unsuspecting drivers who join Lyft can lose their vehicles and be subjected to fines of up to $2,000, if convicted of unlicensed activity. TLC-licensed drivers who pick up passengers for Lyft will face the same fines and risk losing their TLC drivers licenses and vehicles.
Lyft plans to launch its service in New York City starting this Friday, July 11.