Cannabis For Pets Mired In Legal Uncertainty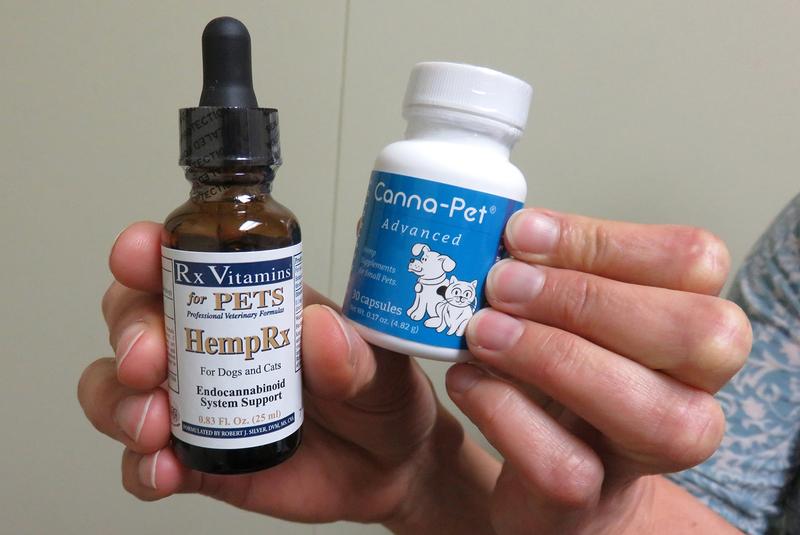 More than half of U.S. states now allow for the use of medical marijuana. And if cannabis helps some people feel better, could it do the same for their pets?
Some veterinarians are being asked about treating animals with cannabis, but as Tom Banse (@TomBanse) of Here & Now contributor Northwest News Network reports, that puts them in a difficult spot legally.
Copyright 2017 NPR. To see more, visit http://www.npr.org/.