The Takeaway
Candidates Vie for Coveted Open Seats in State Primary Races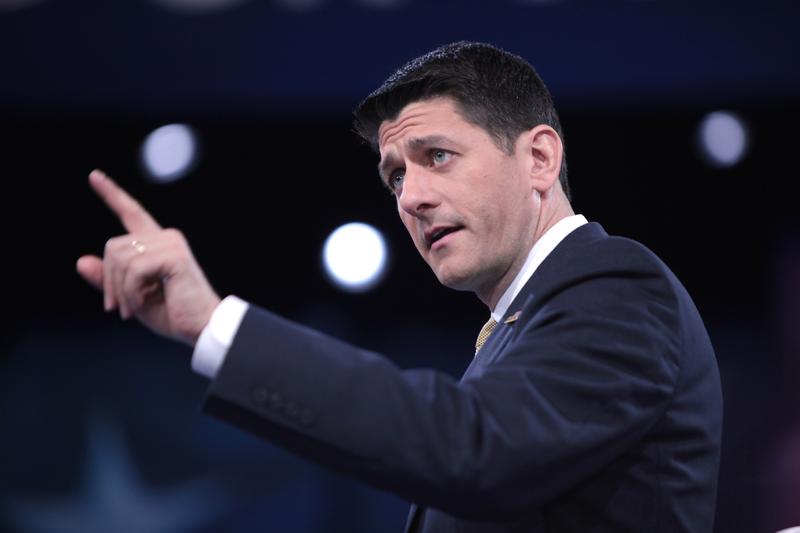 Click on the 'Listen' button above to hear this interview.
With a little less than three months left until Election Day, candidates further down the ballot are ramping up their efforts to reach voters. On Tuesday, voters in four states — Connecticut, Minnesota, Vermont, and Wisconsin — went to the polls to choose party nominees for a number of political offices. 
These open seats come at a time when Republicans are looking to keep their dominance in the House of Representatives, but Democrats see this as a moment to reclaim Congress, especially as the Republican Party sorts out its identity amid Donald Trump's rise. 
Eli Yokley, political reporter for The Morning Consult, breaks down the big races and what affect the results will have in the general election in November.