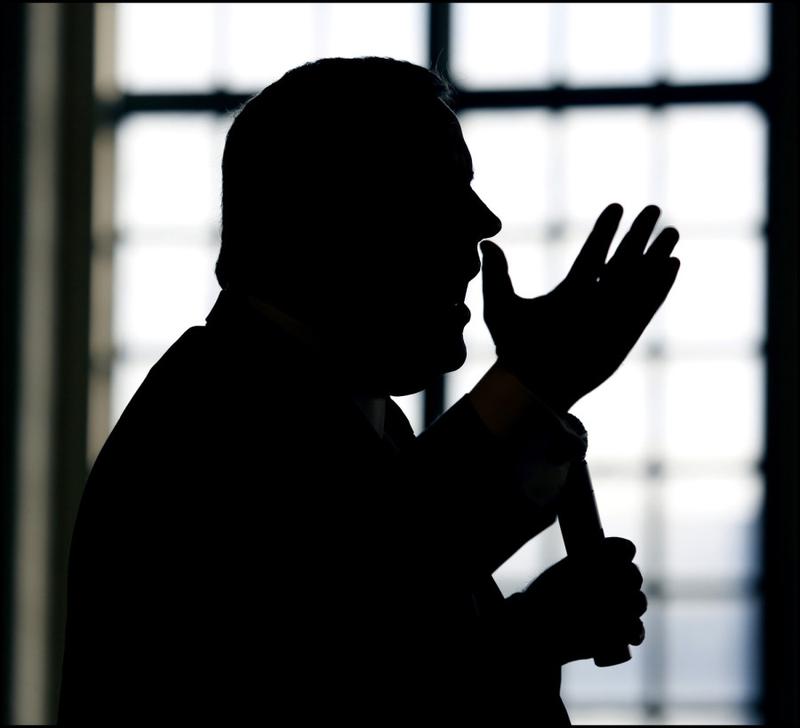 Governor Christie gave a heartfelt speech on addiction at a New Hampshire town hall event.
Frank Greenagel, a professor at the Rutgers School of social work and an addiction and recovery treatment counselor who was appointed to the Governor's Council on Alcoholism and Drug Abuse by Christie in 2011, discusses whether it's enough when politicians on both sides of the aisle take a softer tone toward drug addiction.
At one point, Greenagel points out Christie's contradicting priorities in making an emotional plea to rethink drug addiction while staying rigid on his commitment to enforcing federal marijuana laws. Listen to his one-minute take below:
"What it leads me to believe is that, while Christie had this law school friend who became addicted for prescription drugs and died and he can now have great empathy and talk about substantive policy changes, he doesn't know anyone who was arrested for smoking marijuana at the age of 19 or 21 and had a hard time getting student loans or getting a job because of that and had an albatross around their neck."
---
.@ChrisChristie feels for addicts of #HEROIN but he has only expressed antagonism to users of this "gateway" drug: #MARIJUANA. @BrianLehrer

— Matt Katz (@mattkatz00) November 4, 2015
@BrianLehrer @ChrisChristie Personal reaction, I know a New Jerseyan addict who is still going to court instead of rehab bc of his policies.

— Vincent Cimilluca (@VCimilluca) November 4, 2015
Christie had friend addicted to RXdrugs. Didn't know anyone arrested for pot at 19 who had difficulty getting job/loans. -@FrankGreenagel

— Brian Lehrer Show (@BrianLehrer) November 4, 2015
@brianlehrer Theme emerging: Empathy requires issues 'hitting home'...Yet, unfortunately, those with the most power get 'hit' less.

— fafa sojidellha (@fafa019) November 4, 2015