Canadians With Cystic Fibrosis Live 10 Years Longer Than Americans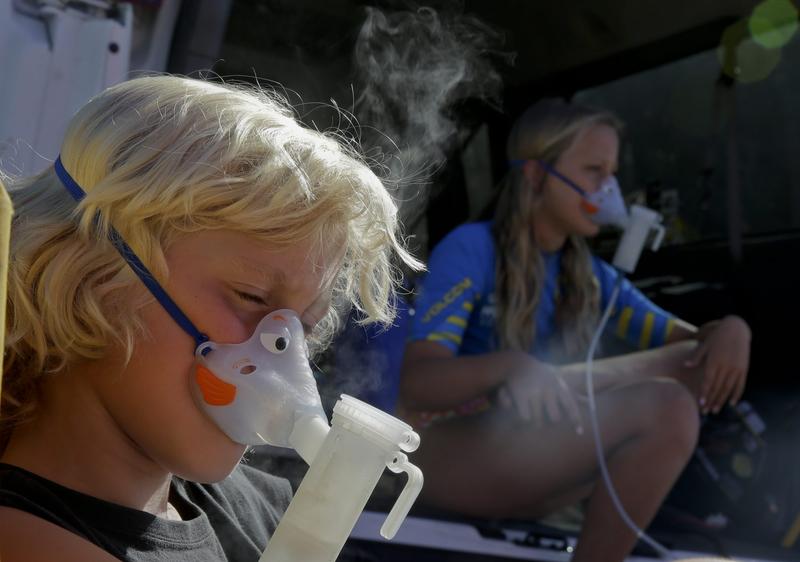 People with cystic fibrosis are living longer than they used to, as doctors have found better ways to treat the genetic disorder. But a study out this week in the Annals of Internal Medicine finds that people living with CF in Canada live, on average, 10 years longer than people with the disorder in the U.S.
Here & Now's Meghna Chakrabarti talks with Eric Boodman (@ericboodman), a reporter for STAT, about why that is.
Copyright 2017 NPR. To see more, visit http://www.npr.org/.