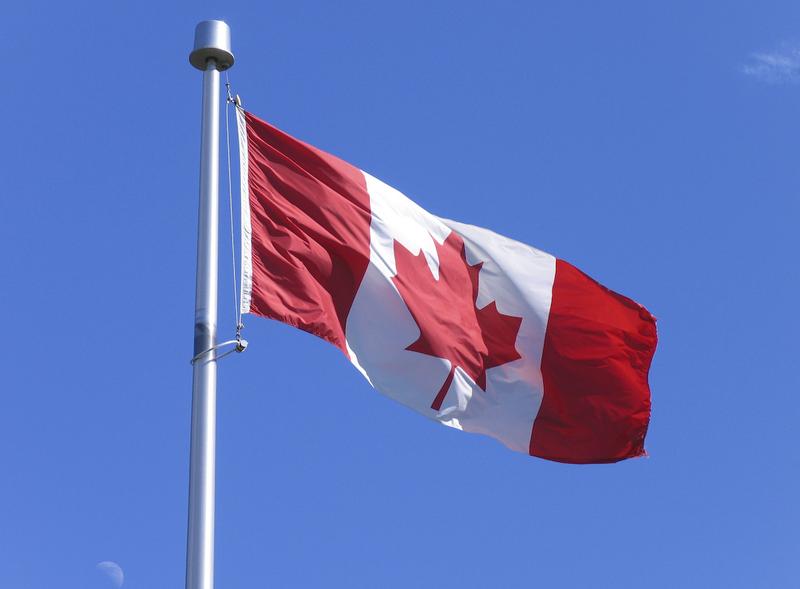 Canadian lawmakers passed a very ambitious anti-spam law that goes into effect July 1. Individual spammers can be fined up to $1 million, companies that spam can be fined up to $10 million, according to the CBC. 
The legislation assuredly won't eradicate spam, and it won't even eradicate spam for Canadians -- after all, the internet is global, so this just means Canadians will be receiving less locally-grown spam. But the law does cramp things up for spammers based in Canada, as well as for any business that sends out legitimate promotional emails that might be mislabeled as spam. 
And so, this week, Canadian companies are emailing people asking for consent to be spammed. Which is hilarious and lovely. Friend of TLDR Mark Slutsky (of Sad YouTube fame) forwarded a few selections from his inbox.
We think it's important to keep in touch by sending useful information that will help you to make financial decisions that are right for you. It's just one of the ways we're making money make sense. 
Effective July 1, 2014, Canada's new anti-spam law comes into effect and BMO Financial Group wants to ensure that your BMO representative will be able to continue sending you e‑mails and other electronic messages without any interruptions. In addition to messages from your BMO representative, we may also send you other electronic messages, including but not limited to newsletters and surveys as well as information, offers, and promotions regarding our products and services or those of others that we believe you might be interested in ("Electronic Messages"). 
...Sincerely, BMO Financial Group

The Canadian Film Centre doesn't want to lose you! Canada's new anti-spam legislation requires that we obtain your consent in order for you to continue receiving select electronic communications from the CFC. We would love to continue to share information with you about the CFC's exciting activities, events, programs, promotions and alumni. Please go here to confirm your consent to continue receiving your electronic communications. Without it, we may not be able to continue being connected in this way after July 1st...
Representatives of the American government, assuming you all are big TLDR readers: please pass this law here. I want every company to have to beg me for consent to be spammed.