Can You Hear Me? Scam Wants You to Answer 'Yes'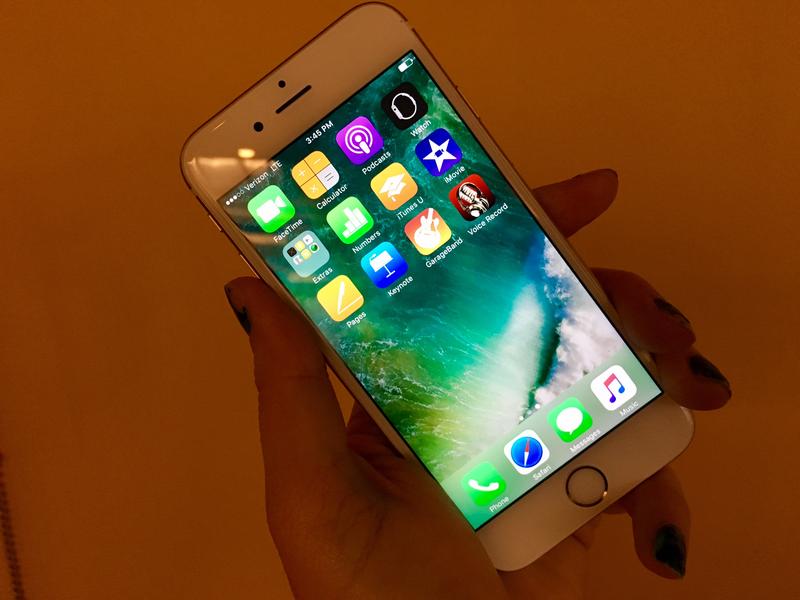 When Cheryl Parks, a home health aide, saw a call from an unknown number on her cellphone, she picked it up, thinking it might be the call she was expecting from the daughter of one of her patients. The caller asked if Parks could hear her, and when she said yes, a recording began. Realizing it was a robocall, she hung up.
She got 17 more calls that evening. And the next day, dozens more, with callers leaving angry messages.
She went to her local Verizon store for answers and employees told her she had been the victim of a phone scam. The scammer had likely plugged her number into a computer program that auto-dialed dozens more people. 
"So when people were getting nasty calls from this scam organization, it would show my phone number," she said. "So guess who they would call back? They would call me."
The Better Business Bureau said more than 4,500 of these calls, where someone asks, "Can you hear me?" have been reported to its Spam Tracker from across the nation since late January. The BBB said the goal is to get you to answer that question with a "yes," which will indicate that a live person is answering and they can call back. Or, it triggers a recording of you saying "yes," which can be used to make it seem like you authorized a purchase that you didn't.
Experts said the best response is to stop answering calls you don't recognize. Make sure you register your number with the Do Not Call Registry. You can also reach out to your service provider, to get its recommendations on smartphone apps that will block numbers that still get through.