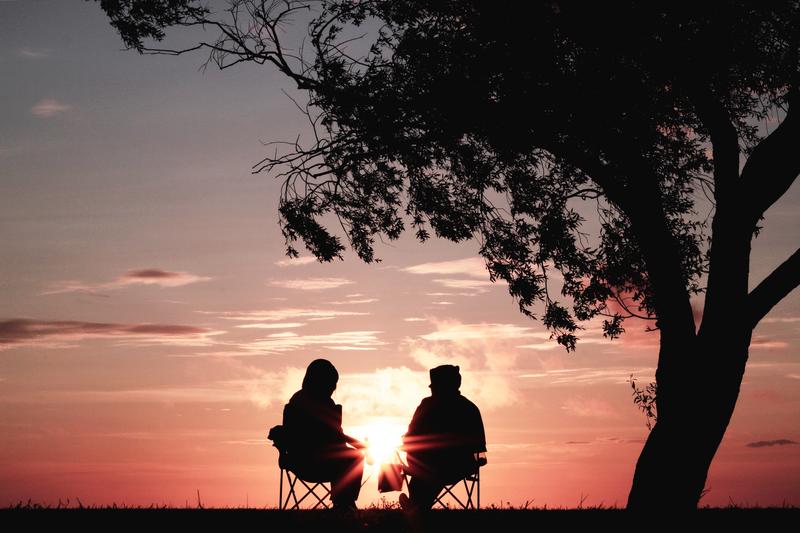 Imagine this scenario: Two women from Ohio are sitting together at a table. One voted for Donald Trump, the other for Hillary Clinton. They're talking politics to each other. And actually listening.
This is the premise of a social experiment called "Better Angels." The project is working to rebuild civil dialogue in America after the election, with hopes of getting the country to move beyond polarization and stereotypes.
New report from #BetterAngels: "Who We Are: A Message from Trump and Clinton Supporters from Southwest Ohio" https://t.co/m3eW0h5rMV

— Better Angels (@iavbetterangels) February 17, 2017
On this episode of Indivisible, host Kerri Miller talks with two women who took part in the experiment. We'll also hear from University of Minnesota professor Dr. William J. Doherty, the professor who facilitated the project, about what it takes to have a productive dialogue in a time of deep division. Is it enough to tolerate different points of view? Or does a vibrant democracy require us to really listen and respect what we're hearing?
We also follow up on the news of Attorney General Jeff Sessions recusing himself from any investigations into the Trump campaign amid accusations of his own pre-election discussions with Russia. Kerri interviews Democratic Senator Al Franken -- one of the first politicians to criticize Mr. Sessions' activities.
Here are some tweets from this episode: