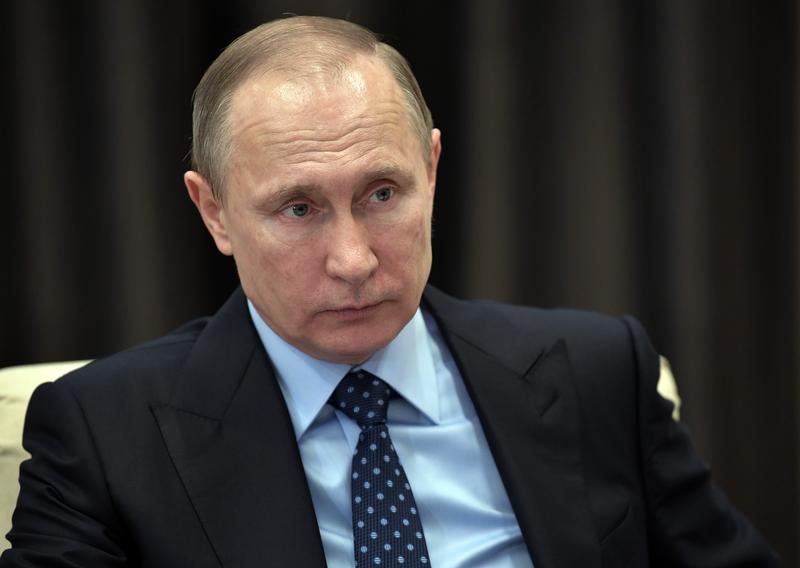 A dialogue between President Trump and Russian President Vladimir Putin began over the weekend with the first phone call between the two leaders. But the warming relations between the United States and Russia is worrying NATO leaders who have long sought to limit Putin's place on the global stage.
President Trump tempered some of his praise for President Putin at his joint press conference with British Prime Minister Theresa May on Friday.
"I don't know the gentleman," said President Trump of President Putin. "I hope we have a fantastic relationship. That's possible, and it's also possible that we won't. We will see what happens. I will be representing the American people very very strongly very forcefully. And if we have a great relationship with Russia and other countries and if we go after ISIS together which has to be stopped I will consider that a good thing not a bad thing."
Sir Richard Shirreff was the deputy commander of NATO from 2011 to 2014, and in his 2017 book "War with Russia," he predicted more bad than good is emerging from the ambitions of President Putin.  Sir Richard says the U.S. must deliver a swift blow of retaliation for Russian hacking, and that President Trump must attempt to constrain his Russian counterpart,  though whether or not he is up to the task remains uncertain.