Indivisible
Week 10: Can Trump Bring 'The Art of the Deal' to the Presidency?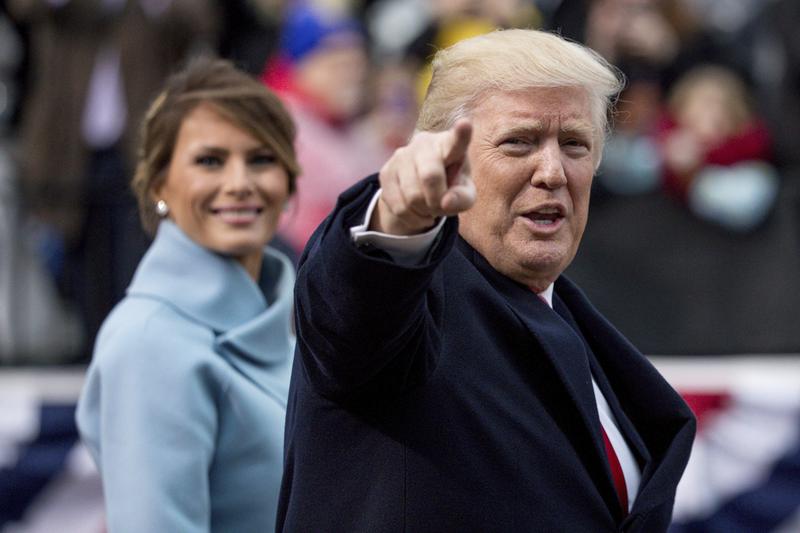 On this episode of Indivisible, historian Francis Fukuyama discusses with hosts Kai Wright and Anne McElvoy what the inability to repeal Obamacare means for President's Trump's ability to achieve his agenda – and whether a president who projects strength can continue to withstand failures.
Plus, the Takeaway's Washington correspondent, Todd Zwillich, offers his take on how President Trump is perceived in Washington.
Listeners are invited to call-in especially if you supported Trump because of his pitch of strength. What do you think of him almost 70 days into his presidency?
Do you think Trump has lived up to his 'strongman' image? #IndivisibleRadio

— WNYC 🎙 (@WNYC) March 28, 2017
Here are some tweets from this episode:
Indivisible Week 10: Can Trump Bring 'The Art Of The Deal' To The Presidency?