The Takeaway
Portland Air Pollution Mystery Solved With Tree Moss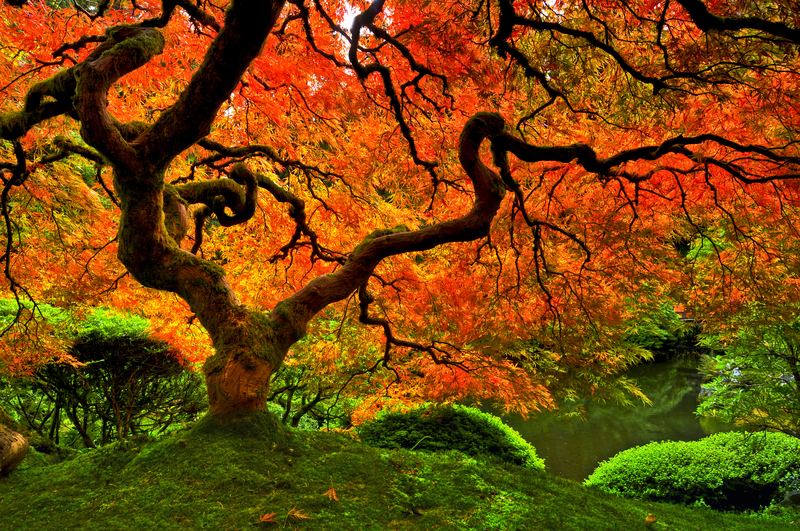 Here at The Takeaway, we are exploring what urban resilience really means, and where it's happening. Today, that exploration brings us to Portland, Oregon.
For years, environmental regulators knew Portland had an air pollution problem. The city only has one toxic air pollution monitor, and it was detecting elevated levels of cadmium — a heavy metal that can cause cancer. But no one knew where the extra cadmium was coming from.
That is, until researchers with the U.S. Forest Service found a way to use the city's tree moss to test for air pollution. Cassandra Profita from Oregon Public Broadcasting hit the streets to find out more.