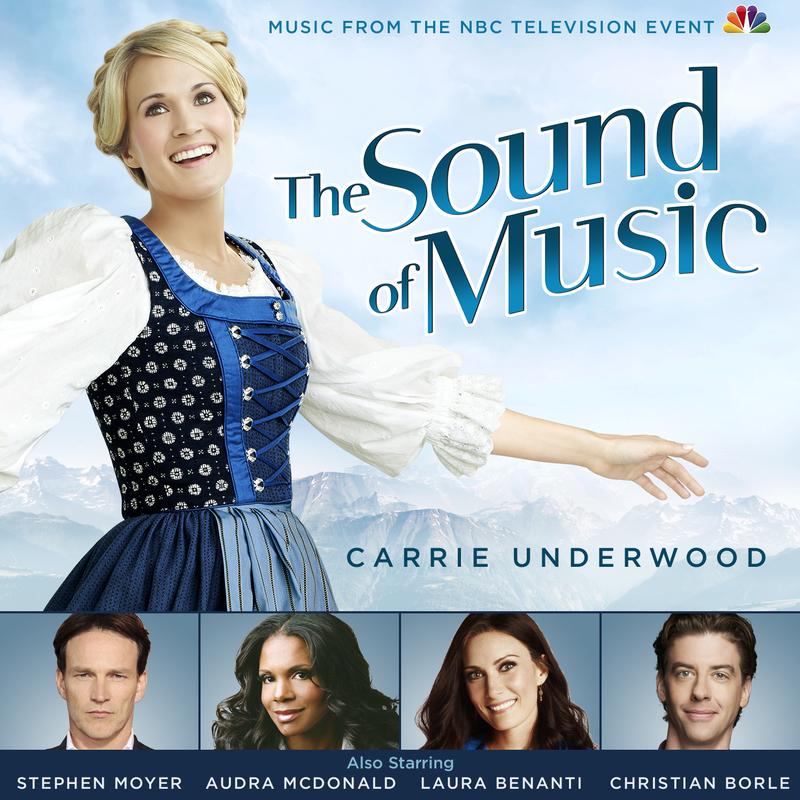 In 1959 "The Sound of Music" made its Broadway debut and became a hit.
Fast forward to 1965, and the film adaptation, starring Julie Andrews, rolled out onto the big screen, displacing "Gone With the Wind" as the highest grossing film of all time. It won five Academy Awards and earned a place in the hearts of viewers the world over.
Tonight, a new version of "The Sound of Music," starring Carrie Underwood, will be performed live on NBC.
But early buzz about the special has been anything but kind. Carrie Underwood has told Entertainment Weekly that the Twittersphere keeps reminding her: "You're not Julie Andrews!"
Julie Andrews has offered her support and approval, but can this remake succeed? Are there films that are, perhaps, too sacred to remake?
Emily Rems is a fan of "The Sound of Music" and a cultural critic. She serves as managing editor for Bust magazine and she joins The Takeaway to explain why the internet and cultural critics are so up in arms over the new special.