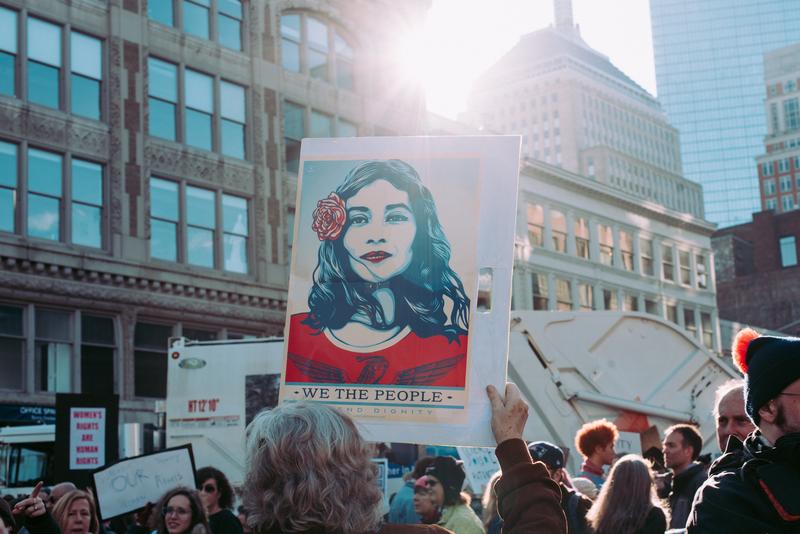 Since inauguration day, thousands of Americans have hit the pavement in protest, from the women's march in Washington, DC to airports around the country. And it's not just average Americans either. On Wednesday afternoon, Congressional Black Caucus members joined House Democrats in a procession through the Capitol to the Senate Floor where Jeff Sessions' confirmation vote is being held.
But what do protests actually accomplish? In his latest articles "How to Build an Autocracy" and "What Effective Protest Could Look Like," Atlantic senior editor and former George W. Bush speechwriter David Frum argues that the President may be emboldened by these demonstrations, rather than dissuaded by them.
On this episode of Indivisible, host Charlie Sykes will be joined by Frum to take your calls about whether or not you're protesting, if you think all this political mobilization is working, and what you feel are the most effective ways to get your message to Washington's ears.
Nico Perrino, director of communications for the Foundation for Individual Rights in Education and host of So to Speak: The Free Speech Podcast, will join the conversation to discuss the recent protests at Berkeley and beyond.
A snapshot of tweets about this episode: