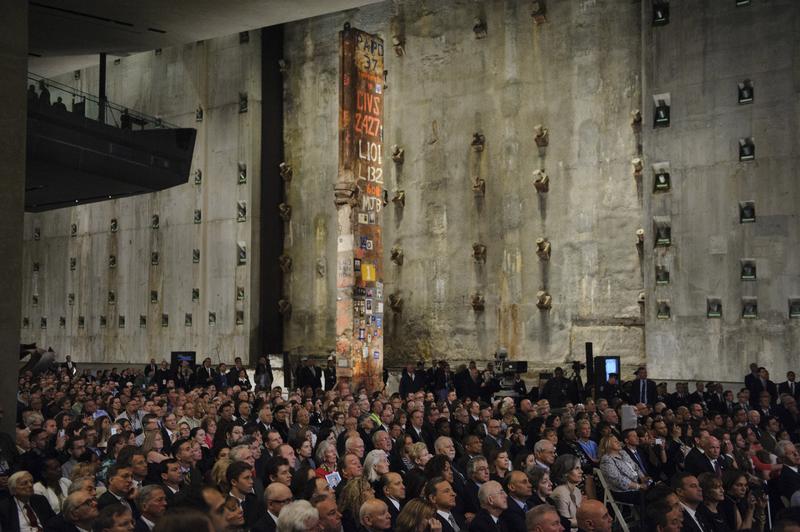 The Gabfest panelists have much to talk about this week: the aftermath of Elliot Rodger's crime, a new HBO film about the AIDS epidemic, the opening of the 9/11 Museum, and much more.
On the political spectrum, the panelists talk about Elliot Rodger's Isla Vista massacre and the resulting #YesAllWomen Twitter campaign. Also, a discussion about a recent proposal to revitalize Detroit by razing its crumbling neighborhoods and infrastructure.
On the cultural side, the panelists review The Normal Heart, an HBO film adaptation of Larry Kramer's acclaimed 1985 play about the AIDS epidemic in New York, and how the gay community mobilized a response. Then, inspired by the spate of student protests of graduation speakers at elite colleges, the Gabbers discuss the concept of commencement addresses, a literary form destined to make even the best writers banal. And finally, the critics tour the controversial 9/11 Memorial Museum, which opened on May 21st in lower Manhattan.
You'll find links to some of the items mentioned in this episode on the Political Gabfest and Culture Gabfest show pages. You can also join the Gabfest discussion all week long at the Political Gabfest Facebook page and the Culture Gabfest Facebook page.