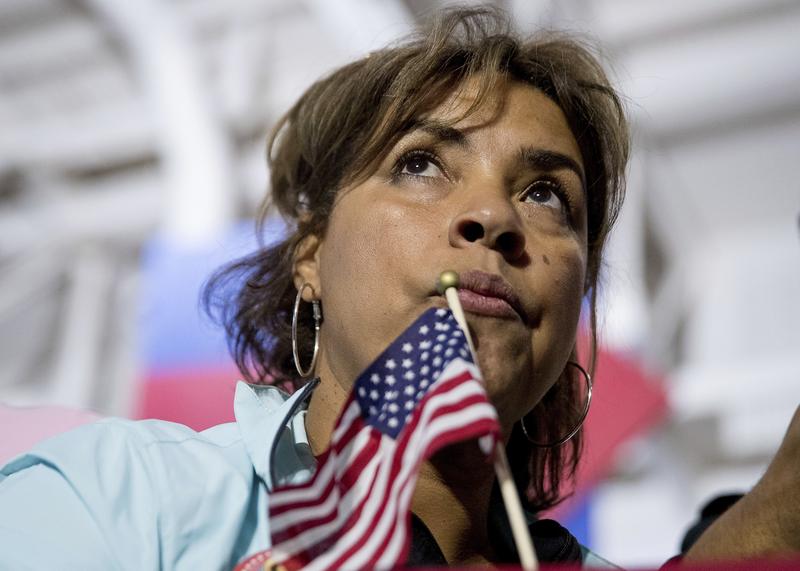 President-elect Donald Trump squeezed out a victory in Michigan by about 13,000 votes, according to a final, unofficial tally. Prior to Tuesday, the supposed data gurus at FiveThirtyEight predicted that Hillary Clinton had more than 79 percent chance of winning the state.
And just like that the blue firewall came crashing down. Can it be repaired?
Congresswoman Debbie Dingell is the Democratic representative from Michigan's 12th District, and explains what the loss in The Great Lakes State means for her party.