Can Criminal Justice Reform Still Pass Congress?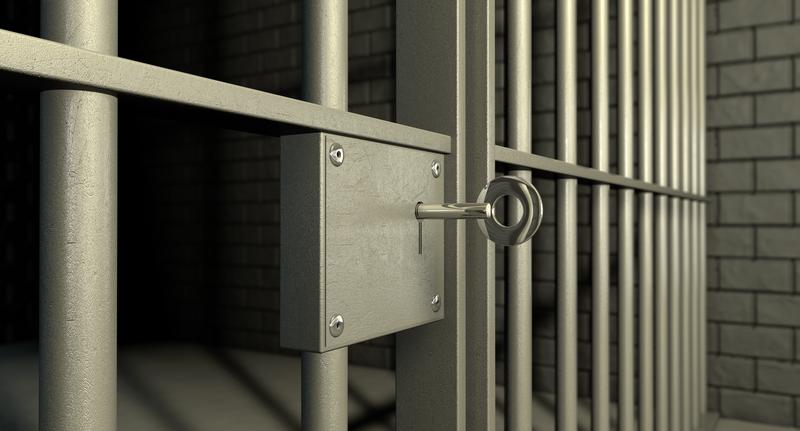 Congress is likely to leave Washington, D.C. this week without passing bills to reduce mass incarceration, even though there's strong bipartisan support. Instead, members will head back on the campaign trail and won't return until after the November election — when the prospect for criminal justice reform is even more uncertain. 
Republicans are concerned about looking soft on crime. Some Republicans, including Arkansas Sen. Tom Cotton, oppose the bill because people in prison would be released early. But Democrats are also stalling. In the Senate, they launched an all-night filibuster to try to force votes on gun control proposals — and that held up the bills.
In this interview, WNYC's Jami Floyd talks with WNYC Congressional Correspondent John O'Connor about the future of criminal justice reform.