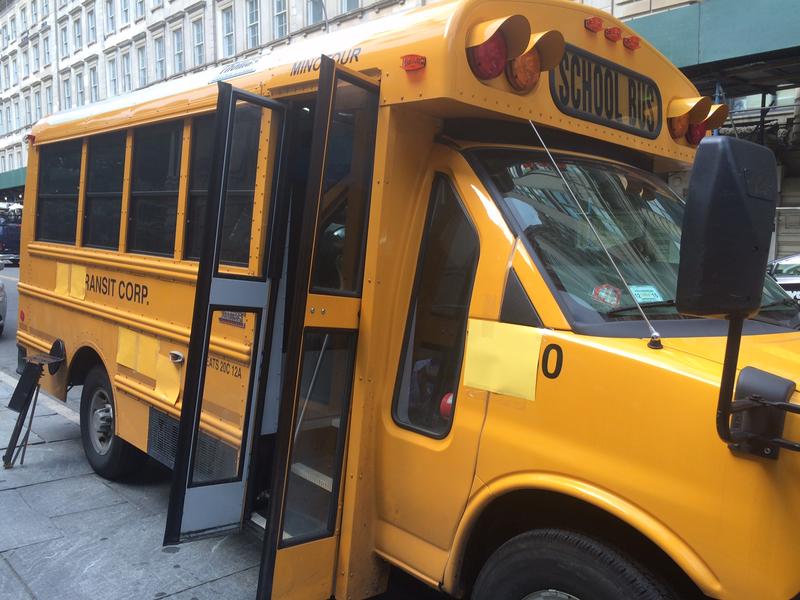 Coming up on today's show:
Yoni Appelbaum, senior editor at The Atlantic, discusses the latest news from the presidential campaign as the debates approach.
New York City schools chancellor, Carmen Fariña, looks ahead to Thursday's first day of school and talks about the issues facing the schools and what to expect this year.
Reporters from Crain's New York Business, Rosa Goldensohn and Aaron Elstein, talk about their interview with Donald Trump about his taxes.
Geoff Schwartz, Detroit Lions offensive guard, and his brother, Mitchell Schwartz, Kansas City Chiefs offensive tackle, share their story of making it to the NFL (and being the first Jewish brothers to do so since 1923).