Campaign Donations, Upstate Legislators and Your Rent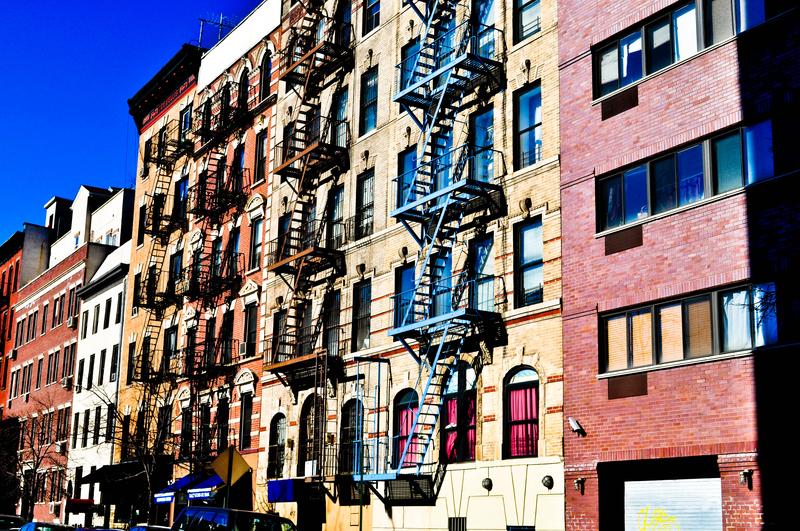 While soaring rents seem like an inevitable part of living in New York City, State Senators who live out in the country, miles away from the city, also have an effect on the rents tenants pay in the five boroughs — which may explain why developers regularly contribute to those legislators' campaigns. 
A recent investigation by ProPublica and The Real Deal that looked at the millions of dollars New York City developers give to upstate candidates and why.
"We found that pro-tenant bills did not get to see the light of day in the State Senate while lawmakers who took real estate money were quick to [block] reform," Cezary Podkul, one the reporters on the story, told WNYC's Richard Hake.
Podkul reported the story with colleague Derek Kravitz and with Will Parker from the Real Deal.
Click on "Listen" to hear the interview.