The Takeaway
Campaign 2016: What You Need to Know in the Final Hours Before Election Day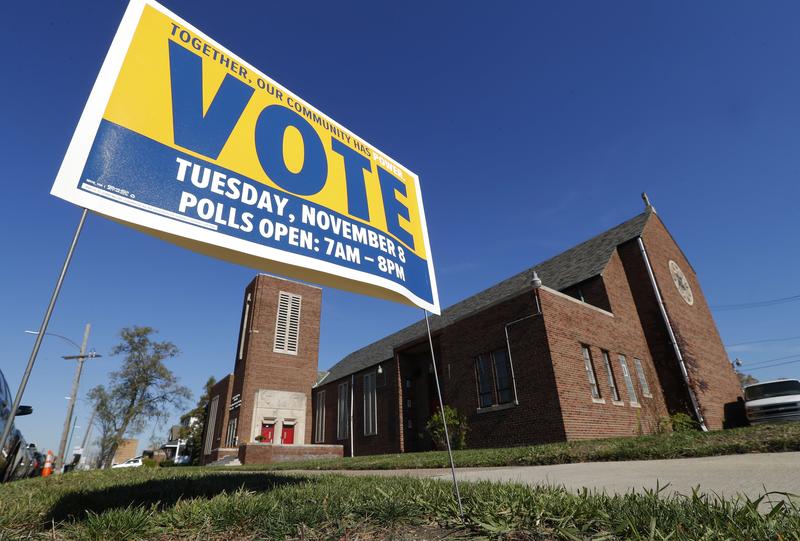 On Sunday, FBI Director James B. Comey told Congress that there is no evidence of wrongdoing in the recently-discovered hoard of emails connected to former Secretary of State Hillary Clinton.
Though it is welcome news for the Democratic presidential nominee, several national polls show a tight race on the eve of Election Day. 
With less than 24 hours to go before Election Day, Takeaway Washington Correspondent Todd Zwillich gives us an update on the race for the White House.