Camden NJ Students Also Drink Bottled Water Because of High Lead Levels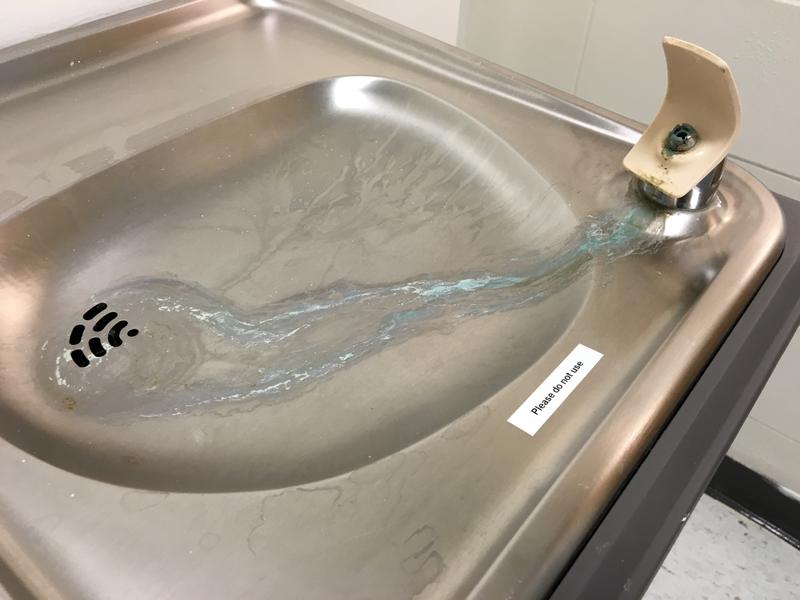 A youth football organization in Camden, The Whitman Park Tigers, is trying to collect 100,000 bottles of water to send to Flint, Michigan. But students in Camden haven't been able to drink from the water fountains in many of their schools for more than a decade.
In 2002, a district report found high levels of lead in water samples taken from several Camden elementary schools and district buildings. The district was advised to switch to bottled water, immediately. 
Today, the water fountains in older school buildings are still out of commission and students have to drink from water coolers, according to the district's spokesman, Brendan Lowe.
"Those schools all have bottled water machines that students and staff use on a regular basis, day in and day out, year over year," Lowe said. "It's slightly more of an office kind of environment than a traditional school environment, but we're doing what we need to do to make sure that our kids have access to the clean drinking water."
Lowe said the district spends $75,000 a year on bottled water and cups for students.