Sandy Minute-by-Minute: 10 AM, Taking the Great-Grandson to the Park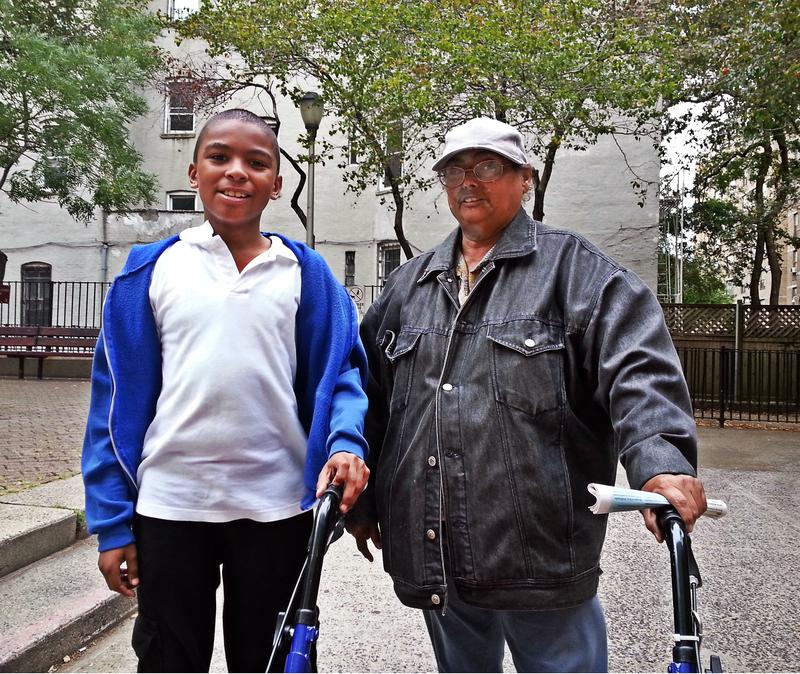 Sandy imprinted itself on our lives in some ways that have only become evident over time. The storm forced Celestina Ramos, now 65, and her great-grandson Rasharee, 9, to quickly evacuate their apartment in the Campos Plaza housing project in the East Village. One year later, they're back at home.

But Ramos says her grandson is changed: when she takes him to the park, Rasharee points out all the places where trees came down in the storm.
"He's very afraid. When it rains, he says Sandy's coming back," Ramos said. "I say, No Papi - it's not coming back."
To listen to the whole story about Ramos, click on the audio player.