The Sporkful
Calls: Which Enchilada Shape Is Most Delicious?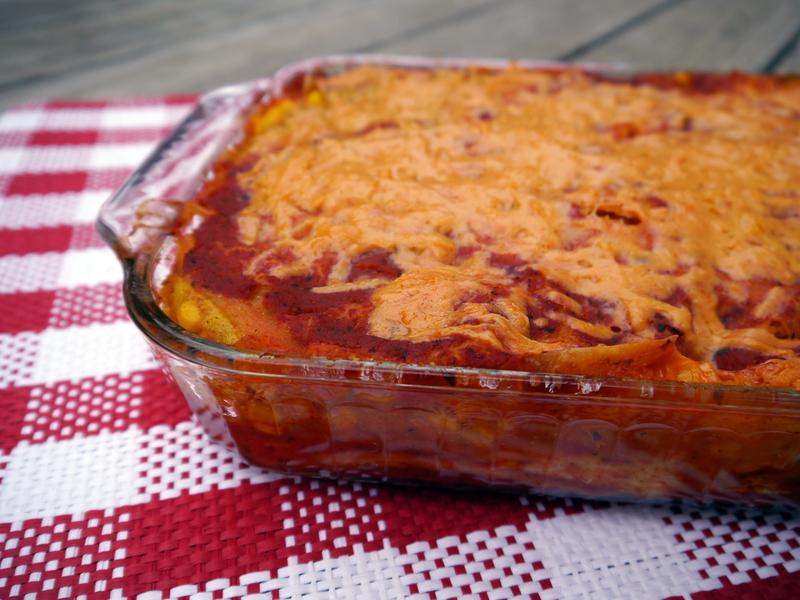 Two Sporkful listeners call in to debate the best way to make enchiladas: flat (lasagna style) or rolled. Can Dan's advice restore peace and save Enchilada Party Night? 
Please subscribe to this podcast in iTunes so you never miss an episode! Follow Dan on Twitter and Instagram @TheSporkful and at Facebook.com/Sporkful.