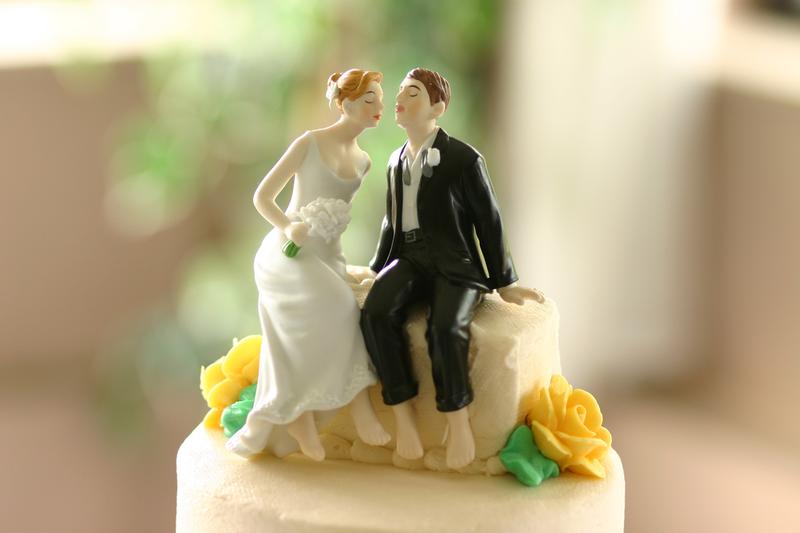 What would you do if you had to choose between the food you love and the person you love? This week on The Sporkful listeners call in to ask Dan for advice on eating in relationships. 
Jen in D.C. needs guidance on dating a picky eater, and a feuding husband and wife debate the best way to eat a cornbread muffin. Will food do these couples part?
Please subscribe to this podcast in iTunes so you never miss an episode!
Follow Dan on Twitter and Instagram @TheSporkful and at Facebook.com/Sporkful.