The Takeaway
Calling Twitter Unusable for Anyone But Trolls, Lindy West Signs Off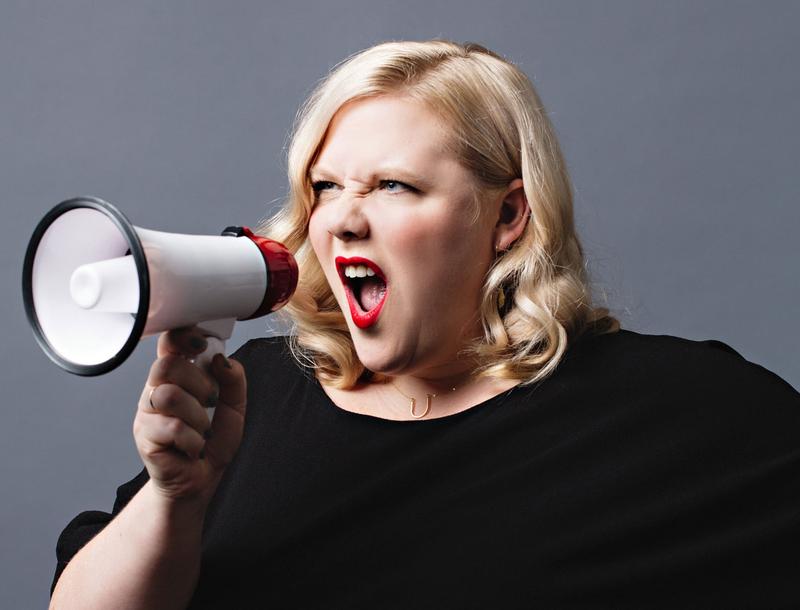 Click on the 'Listen' button above to hear this segment. 
While Twitter has become the preferred platform for President-elect Donald Trump, the social media site has become an increasingly hostile place for many notable writers and thinkers. 
This week, writers like Sherman Alexie, Ta-Nehisi Coates and Lindy West all announced plans to leave Twitter. Announcing his departure, Alexie tweeted that he's leaving the site "because its negatives increasingly outweigh its positives." Coates implied it's an unnecessary distraction as he sets off to write a new book. And West tweeted that the "costs are starting to outweigh the benefits." 
Lindy West, who is a writer, humorist and feminist activist, discussed her decision to sign off Twitter for good in a piece for The Guardian, where she is a columnist.  
"The breaking point for me wasn't the trolls themselves," West writes. "It was the global repercussions of Twitter's refusal to stop them. The white supremacist, anti-feminist, isolationist, transphobic 'alt-right' movement has been beta-testing its propaganda and intimidation machine on marginalized Twitter communities for years now — how much hate speech will bystanders ignore? When will Twitter intervene and start protecting its users? — and discovered, to its leering delight, that the limit did not exist. No one cared."
Click on the 'Listen' button above hear Lindy West read her essay. Music for this segment comes from Tom Pile and Gypsy George.
UPDATE January 10, 2017:
The Takeaway received the following statement from a Twitter spokesperson: "We believe in freedom of expression and in speaking truth to power, but that means little as an underlying philosophy if voices are silenced because people are afraid to speak up. In order to ensure that people feel safe expressing diverse opinions and beliefs, we do not tolerate behavior that crosses the line into abuse, including behavior that harasses, intimidates, or uses fear to silence another user's voice."

Click here for more on Twitter's Abusive Behavior Policy.