The Takeaway
Call for Submissions: Conversations on Race in America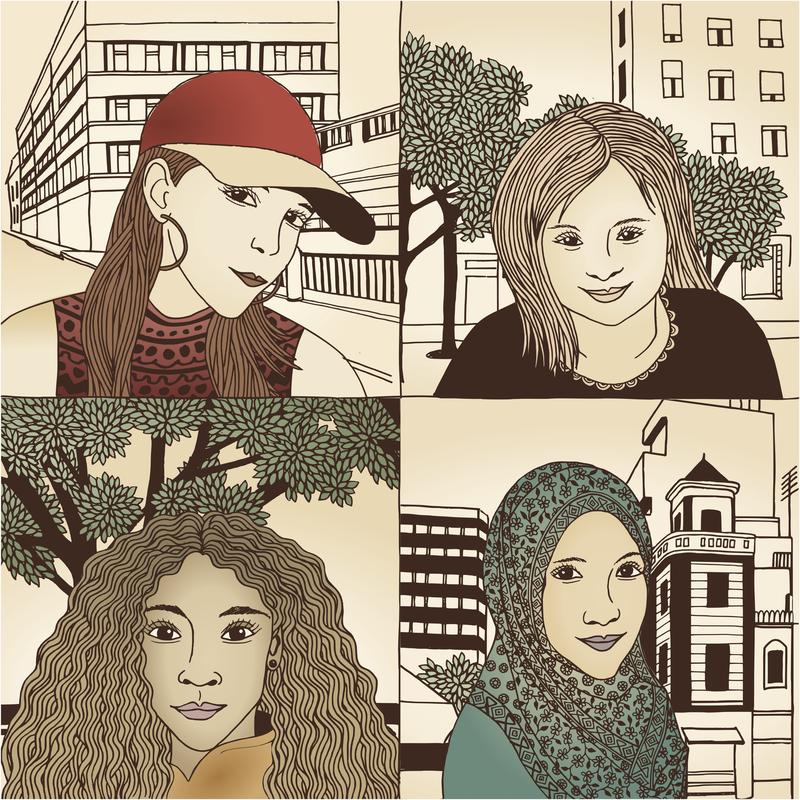 When it comes to race in America, who aren't you talking to?
The Takeaway is hosting conversations with people who otherwise would not sit down together to talk about race, and we want to invite you to participate.
Nominate yourself and a guest to record a conversation about race in 2016 for The Takeaway.