The Takeaway
On Election Day, Californians to Decide on Death Penalty, Gun Control, and More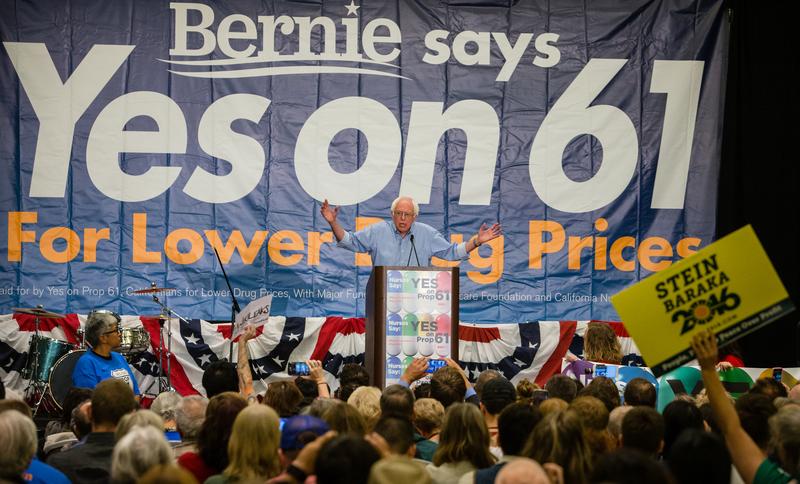 Click on the 'Listen' button above to hear this interview.
Most states with ballot initiatives are asking voters to decide on a handful of measures. Not California — Golden State residents have a whopping 17 initiatives to vote on. They range from a stricter gun control and legalizing recreational marijuana, to competing measures on the death penalty. One proposition would repeal the punishment, while another would speed up the process.
A few months ago, Marisa Lagos, KQED's California government and politics reporter, came on the program to talk about the state's crowded ballot. Now with election day almost here, she's back with an update.
Still confused? Californians can check out this guide from KQED.