The Takeaway
California Vets Forced to Pay Back Thousands in Enlistment Bonuses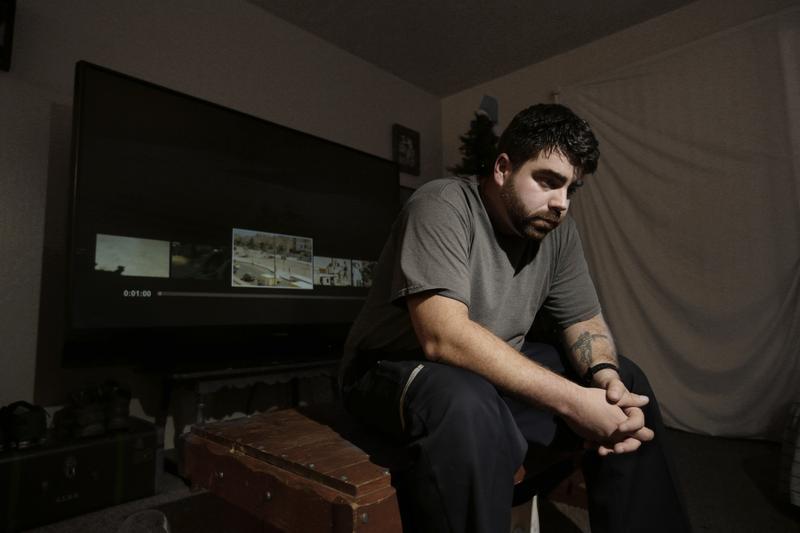 Click on the 'Listen' button above to hear this segment.
More than a decade ago, the California National Guard was working on a way to recruit more troops to fight in Iraq and Afghanistan. They decided to pay soldiers bonuses — about $15,000 — to enlist and get back out on the battlefield. Nearly 10,000 soldiers took the offer.
Investigations and audits have revealed that California Guard officials overpaid and committed fraud to meet enlistment targets. Now, the Pentagon wants the money back. If the soldiers refuse to repay some or all of their bonuses, they must pay interest charges and other fines. These veterans — many of whom served multiple tours — argue that these stipulations are causing emotional hardships, adding that this serious financial debt is now weighing heavily on their families.
Bob D'Andrea is a retired major with U.S. Army Reserve who served in California National Guard. He's currently a financial crimes investigator with the Santa Monica Police Department, and he joins The Takeaway to share his story of re-enlisting and dealing with the Pentagon in terms of the repayment process.
UPDATE Oct. 26, 2016: "U.S. Defense Secretary Ash Carter has ordered the Pentagon to stop seeking repayments of enlistment bonuses given to California National Guard members who served overseas," the Associated Press reports. Get he full update here.