The Takeaway
California Fights for Voting Rights for Disabled People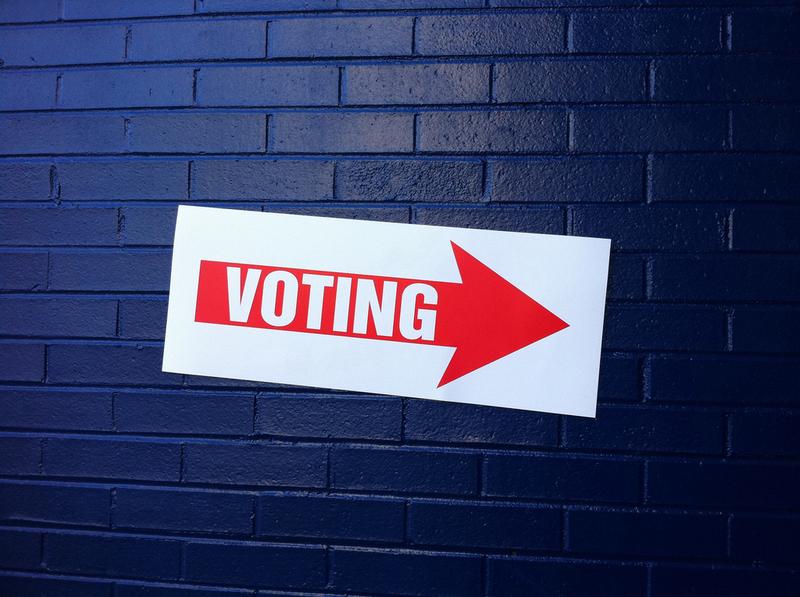 Click on the 'Listen' button above to hear this interview.
The Fifteenth Amendment prohibits federal and state governments from denying a citizen the right to vote based on that citizen's "race...color...or previous condition of servitude." But all but about a dozen states maintain a type of law limiting voting rights based on competence.
On January 1st, a California law went into effect that makes it easier for people with disabilities to keep or regain the right to vote. Yet, not everyone who falls under this category may know about it.
On Tuesday, the Spectrum Institute, a nonprofit in Los Angeles, filed a complaint with the Justice Department asking that the state of California make the effort to notify those eligible to benefit from the law before Election Day in November.
Michael Waterstone is the Fritz B. Burns Dean at Loyola Law School in Los Angeles, and he joins The Takeaway to talk about expanding this fundamental democratic right to the previously disenfranchised.