California Chrome Bids for the Triple Crown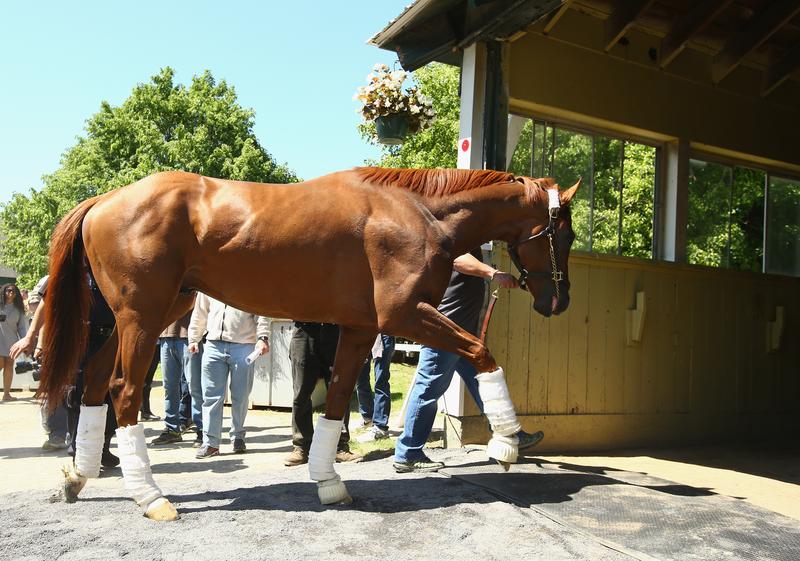 California Chrome is on a roll, having bounded to six straight wins including the Kentucky Derby and the Preakness. Now, he's setting his sights on the Belmont Stakes, a grueling 1.5-mile gallop to the finish. 
The three-year-old colt will have to best ten other horses to clinch the title. If he does, he'll join the ranks of Secretariat, Affirmed and Citation to become just the 12th Triple Crown champion. 
Racing fans are hungry for the big showdown. A sunny forecast could bring out a record crowd of more than 100,000 people to the race in Elmont, Long Island, for a chance to witness history in the making. 
With the Associated Press.