Note to Self
Bye Bye, Cable Guy. Hello, Microwave Broadband.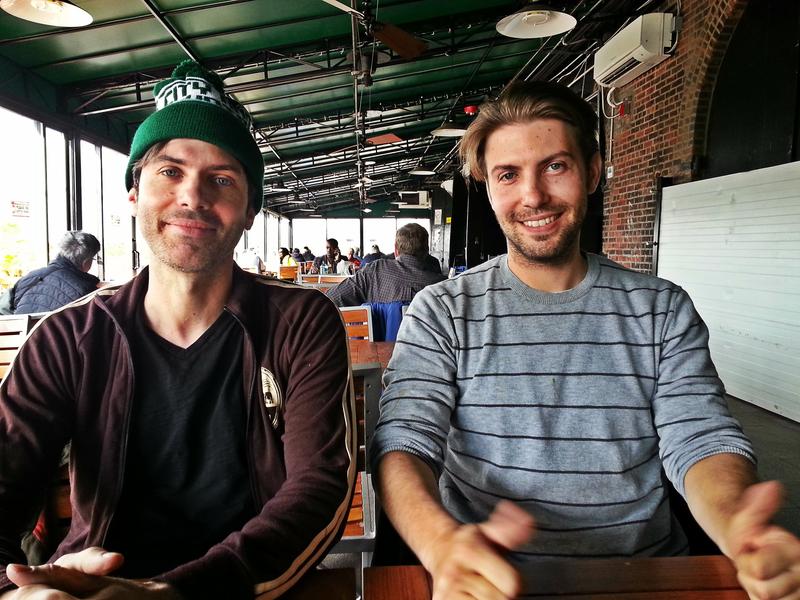 Almost three years ago, two brothers decided to start an independent internet provider, Brooklyn Fiber.
The idea came to Eric Veksler, 31, when he was commuting to an IT job in Manhattan, and griping with his neighbors about spotty internet connections.
"In Red Hook, the service would go out for weeks," Veksler said.
He wondered: If the cable company won't come quickly and make a repair that lasts, how hard could it be to start your own broadband provider?
Instead of sending a signal over coaxial cable or fiber optic tubes, Brooklyn Fiber beams internet connections from a rooftop to its customers.